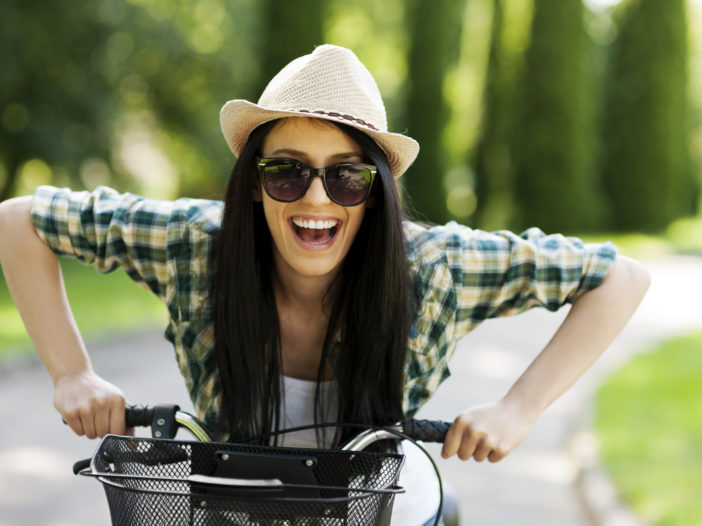 When you have worked through the programme, you have come such a long way! And you can start to enjoy the benefits! You are about to make your menopause the best years of your life so far!
But, let's look at how to maintain your successes day to day:
Your body has responded to all the hard work you have put in and everything is now more aligned.
You are in tune with your body and you are able to recognise what it needs.
So, it's important to maintain all this good stuff. You are no longer suffering and you now have the opportunity to harness this positivity and continue with a maintenance plan that keeps you in tip top condition.
Would you like to learn how to have a healthy and happy menopause?
Diet
Continue with your personalised plan for the main part. Your health and your hormones love it and it is the best way to keep your symptoms at bay. You won't find this difficult as you will now be so in tune with your body. But don't worry if you slip up now and then. The 80:20 rule is good enough!
Avoid your dietary triggers that escasabate your symptoms. At this point of your journey, you will know exactly which foods and drinks you can no longer tolerate. For some it may be caffeine, others it will be alcohol. Again, this won't be a challenge as you will now have so much more respect for your body and will want to nourish it not deplete it.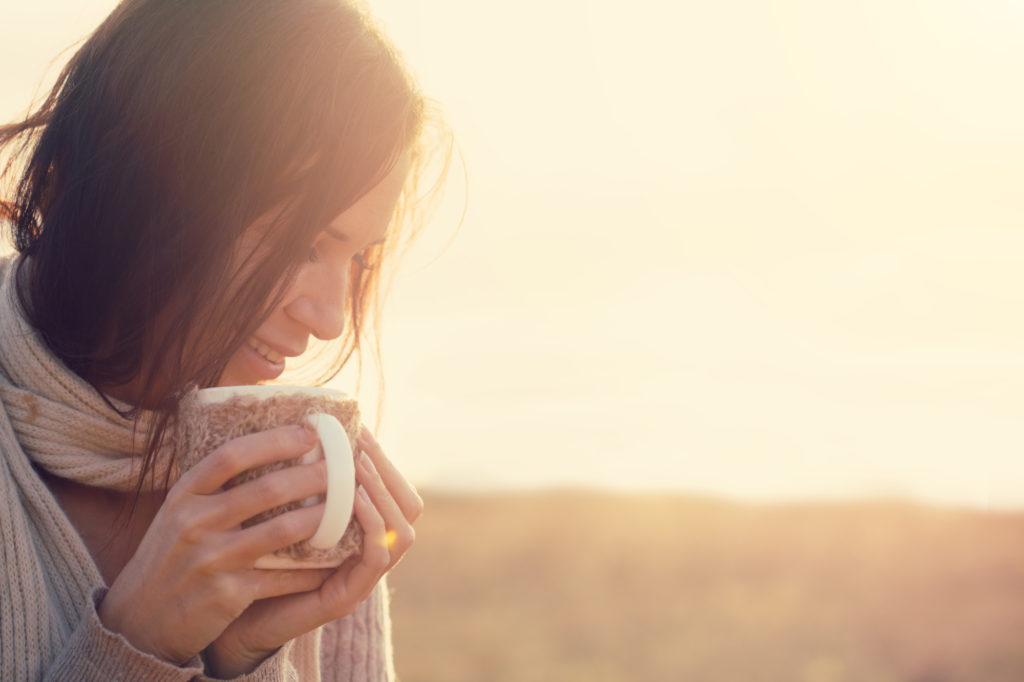 Exercise
Continue with your exercise plan. You have learnt about the increased risk of osteoporosis as you age and how a lack of exercise can be bad for your heart health. You have seen the benefits that exercise has brought in maintaining a healthy weight. So keep up the good work with a balance of stretching, resistance training and HIIT so that you continue to reap the benefits.
Stress
And practice healthy stress relief daily. This may be yoga, reading, deep breathing, meditation or journaling. All will enable you to continue with the significant benefits you have achieved so far.
Sleep
Don't forget the importance of good quality sleep. This is the time for your cells to renew and your body to repair. So keep up those good sleep hygiene habits you have learnt along the way
Make sure you go to any breast screening and bone density scan appointments you are offered.
Supplements
Start on your maintenance supplement plan as agreed. This is likely to include Vitamin D, Vitamin C, a good all rounder multi vitamin, magnesium and a good quality fish oil.
Enjoy – make your menopause the best life ever!
But most importantly, enjoy your life!! Sing, dance, do whatever you want and who cares what anyone thinks. You have come so far and now this is the start of your time!
And you reach the final step. It's time to rejoice and live your life to the full.
Would you like to learn how to make your menopause the best years of your life?
All those aches and pains, brain fog, night sweats and mood swings are in the past.
Your weight is stable, shopping for clothes is fun and you like the way you look!
Your energy levels have returned. You can keep up with your children and even give your grandchildren a run for their money.
And you positively glow with health and vitality.
It's been worth the effort and now is the time to reflect on your journey, enjoy your time right now and look forward to the future.
Let's recap on what you have achieved.
Remember when you started this process, your body was crying out for help. You had a raft of symptoms, were frustrated and didn't know where to turn for help
So, together we dug deep and established the root cause. We looked at your medical history, we analysed your diet and lifestyle and started to see where your imbalances were.
We tested your body to be sure and take away any of the guesswork. With a personalised diet and lifestyle programme just for you, your journey back to full health began.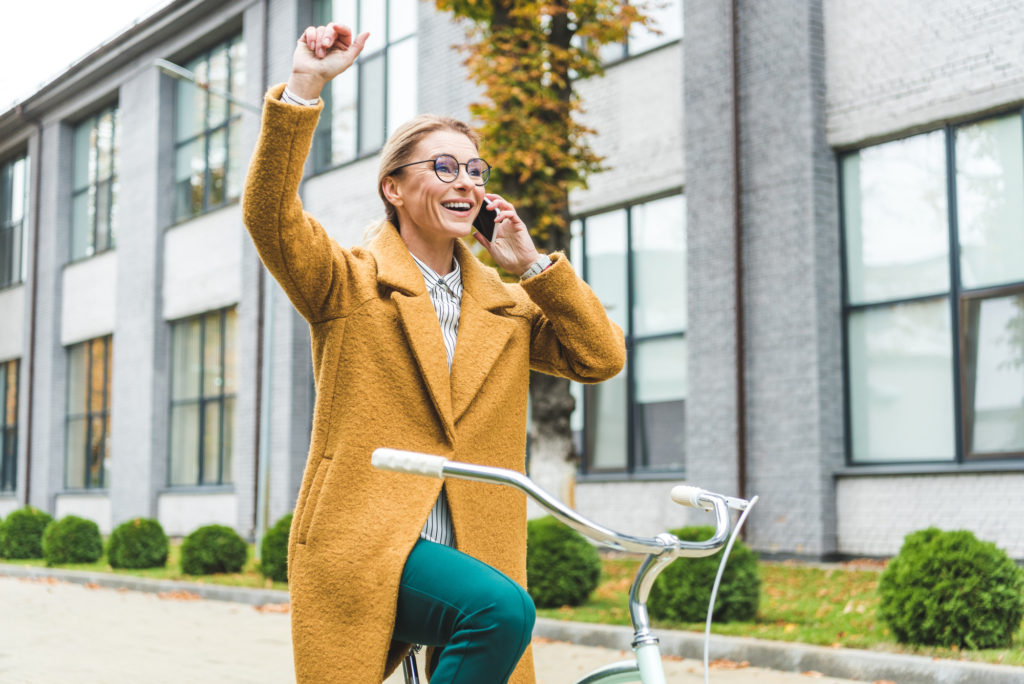 We focused on nourishing your body with foods that your hormones love. We took away all the nasties that just disrupt your body and we introduced a targeted supplement plan to get you back on track. Your brain fog disappeared, your weight stabilised and your night sweats and flushes reduced.
But we didn't just stop there. We looked at your stress levels and implemented ways to really relax and support your adrenal health.
We focused on your sleep and developed ways to energise your body and take away the fatigue and exhaustion that had become your daily norm.
And then we introduced an exercise plan to support you through the menopause and beyond.
We took time to future proof your health and worked on a maintenance plan to keep you in tip top condition.
And this is where you are today. You are happy, symptom free and just thriving. Your future is bright and the opportunities that you now have are endless.
You can enjoy the menopause as the best years of your life!
You have regained joy in your life and now it's your time to really live!
Click through to my download to find out more about how to have a happy and healthy menopause