---
Welcome to your Midlife Hormone Starter Kit – A game changer for every woman over 40
---
---
Are night sweats, sugar cravings, weight gain, brain fog, achy joints and low libido bringing you down?
This is what you will learn inside this powerful guide
STEP 1 – EXPLORE
Here you will learn that your symptoms are really a cry for help. Learn how to feel like your old self with a targeted personalised fast track solution designed just for you.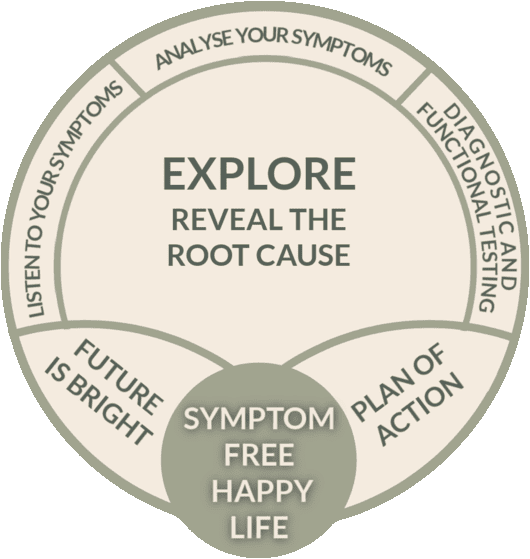 STEP 2 – RESTORE and BALANCE
This is your opportunity to achieve a better mood, healthy weight, clarity of thought, great sleep and a real sense of being in control of your life. It's the start of looking and feeling fabulous!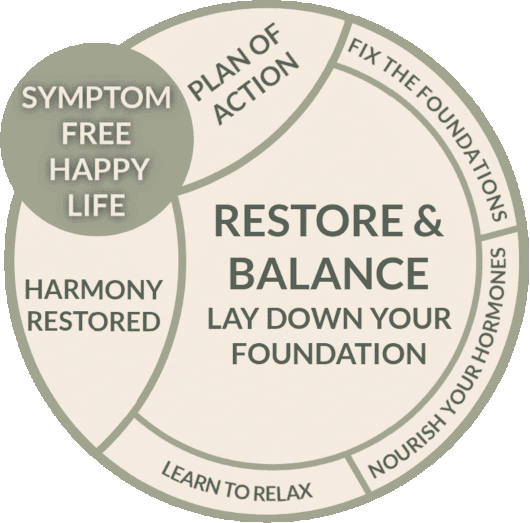 STEP 3 – ENERGISE
This is all about learning how to be energised all day and every day and it is the final piece in the jigsaw puzzle. You will have the best chance of getting back to being you and enjoying life to the full.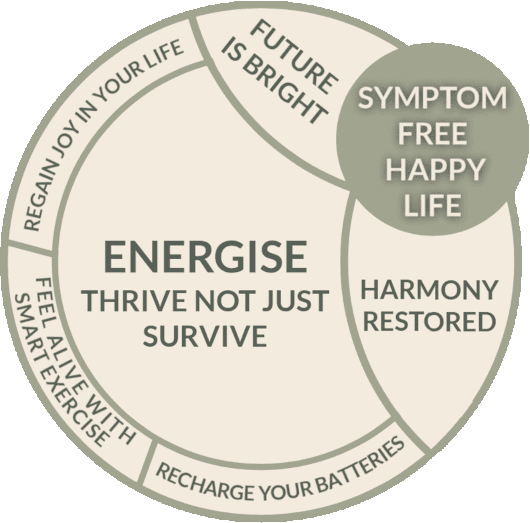 ---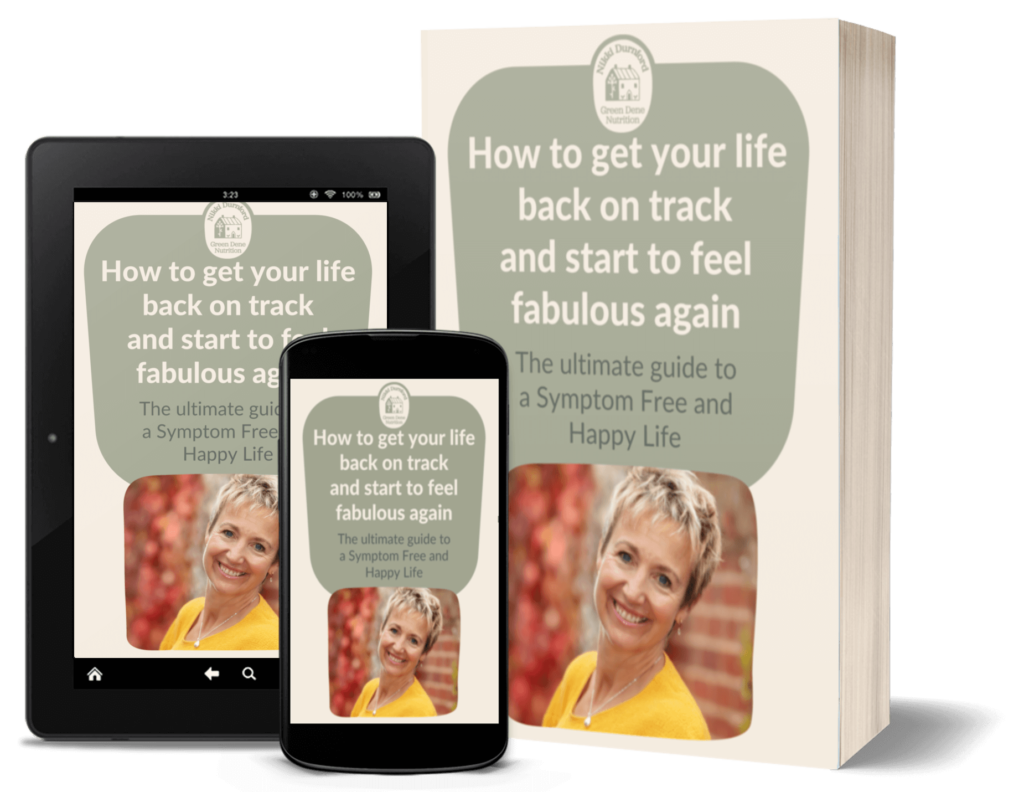 ---