Nikki Durnford
BA (Hons), dipCNM, mBANT, CNHC
Nutritionist and
Menopause Health Expert
at Green Dene Nutrition
Feel alive and thrive in your 40s and 50s
Sail through your menopause effortlessly
If you want to get your hormones balanced and your life back on track, let me help.
---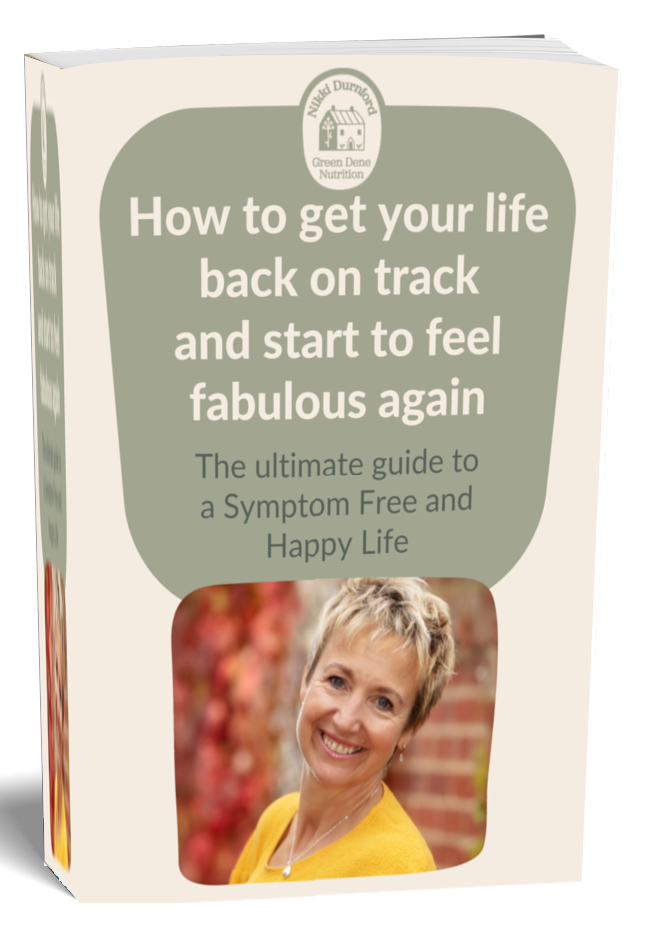 Download your FREE Starter Kit for a Happy and Healthy Menopause
---
Hi, I'm Nikki. When I hit my 40s, I started to feel that I had lost my spark, energy and way in the workplace. It was really getting me down.
Little did I know that I was transitioning through the menopause. How could something so natural make me feel so rubbish and completely knock me sideways?
At that point, I made it my mission to get back to being me.
It took a while, but I learnt that through the power of nutrition and small lifestyle changes, I could rebalance my hormones and get my life back on track.
And now I feel back to my old happy self! I just wish I knew what I know now earlier in my menopause journey!
Today my goal is to ensure that women do not have to go through the same miserable and tough experience.
I help women in their 40s and 50s navigate the menopause and feel fantastic every day.
Book your free call today and see how I can help you navigate your menopause effortlessly.
I help women in their 40s and 50s navigate the menopause
and feel fantastic every day!
---
When you reach your mid-life, your hormones can really start to misbehave and life can sometimes feel like one uphill struggle.
---
You may be feeling stressed out, exhausted all the time and just rubbish.
You may be fed up with those stubborn extra pounds around your middle and a constant foggy brain. And that may just be the tip of the iceberg.
You may also be suffering from:
Hot flushes and night sweats
Sore joints and muscles
Mood swings, anxiety and depression
Bloating, cramping and digestive issues
Headaches and migraines
Insomnia and disturbed sleep
Low libido
Don't put up with
feeling this way!
With the right diet and lifestyle, you can take control of those pesky hormones, nurture them and make them your biggest friend.
In return you will regain your health and vitality.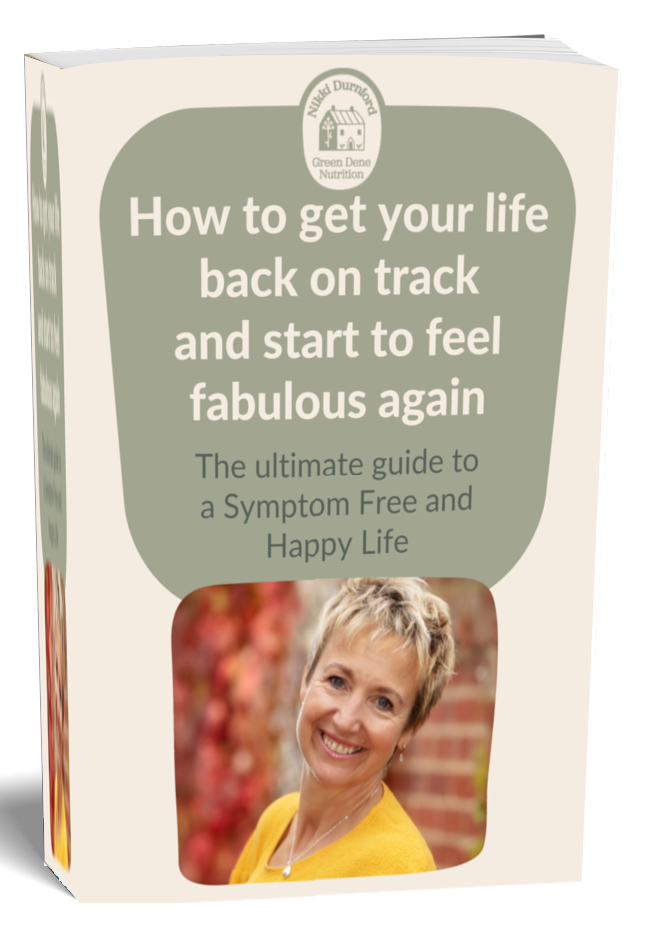 Download your FREE Starter Kit for a Happy and Healthy Menopause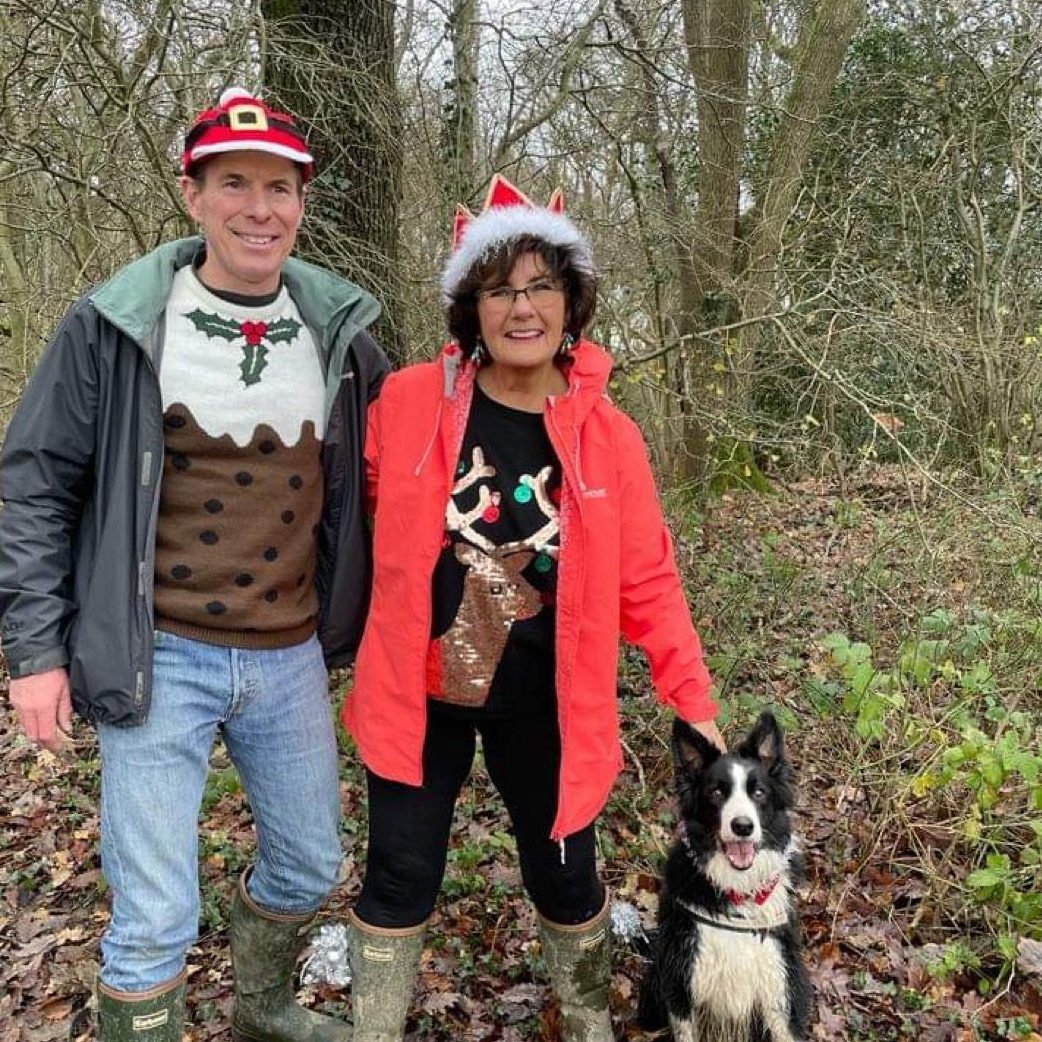 Today I want to share with you Tracy's story. When I first started working with Tracy, she was at rock bottom. She was in a lot of pain from fibromyalgia, struggling with tummy issues and constantly felt bloated. In addition, she was dealing with several menopause symptoms. I caught up with Tracy and asked her […]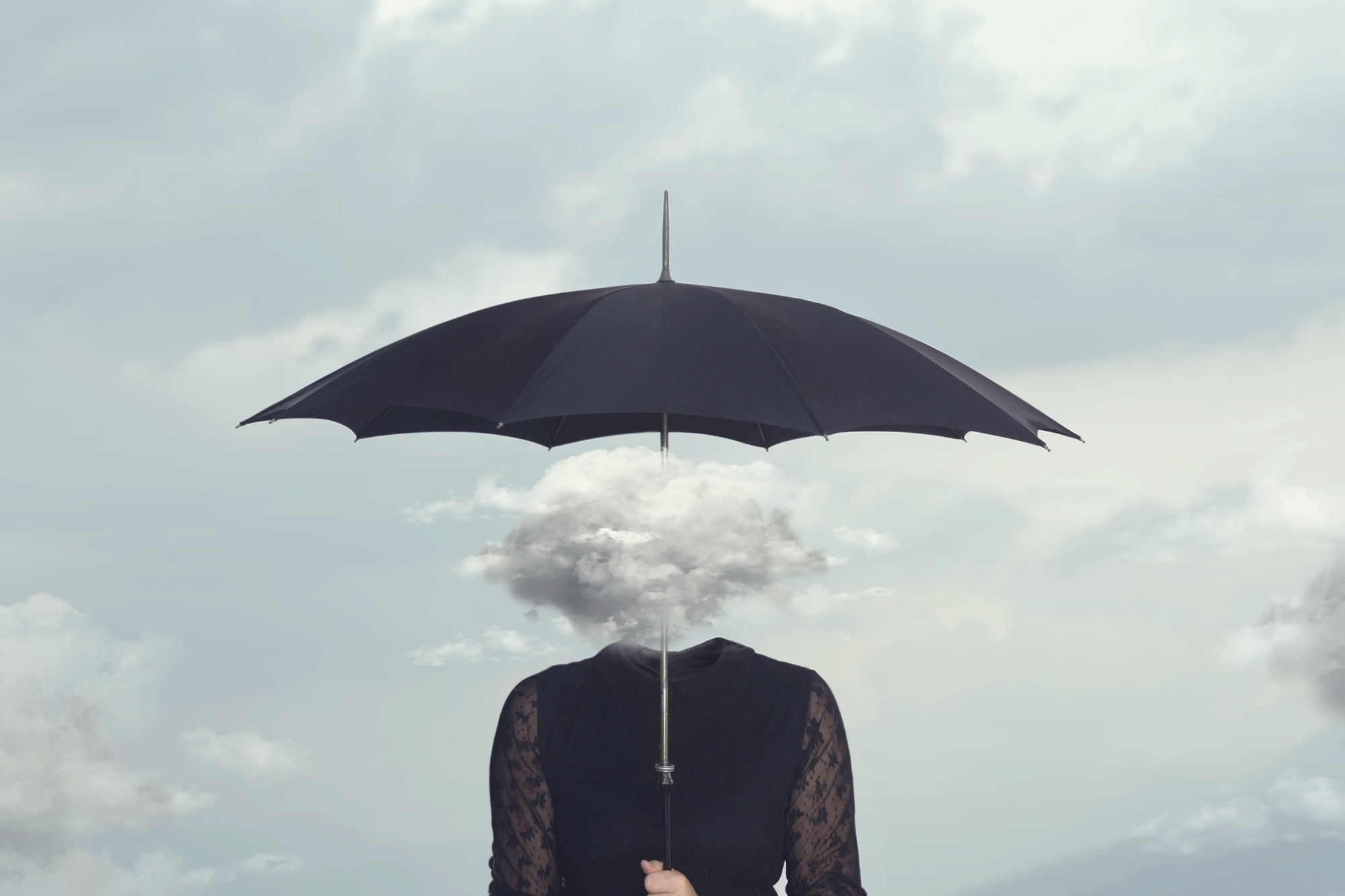 October is world menopause awareness month. The theme chosen by the International Menopause Society for world menopause day on the 18th of October is "Brain fog and Memory difficulties in Menopause" So, supporting brain health seems an appropriate topic to put under the spotlight right here and now. Brain fog can be scary It is […]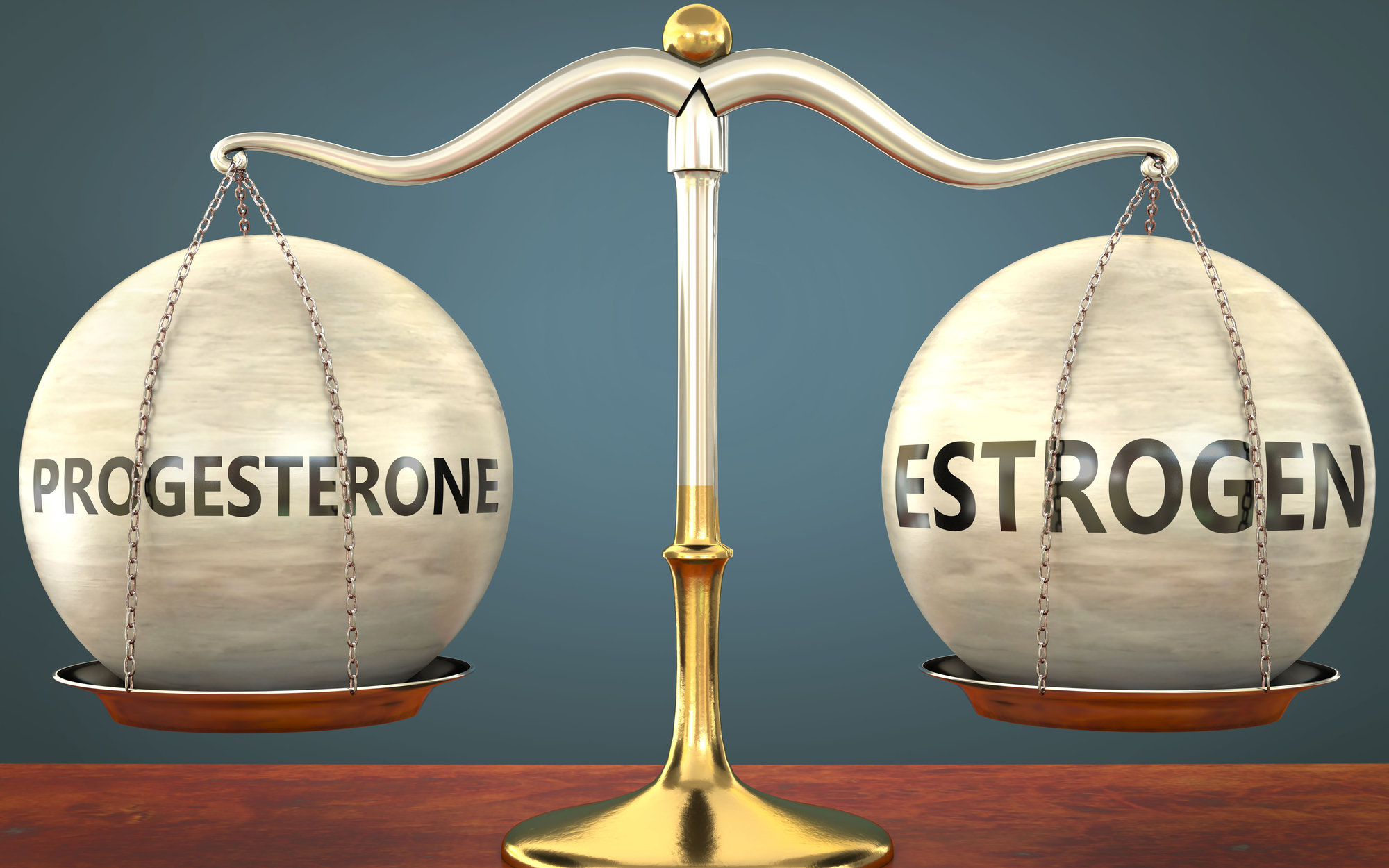 Progesterone – I want to cast a little light on this hormone. Many people associate progesterone with periods and fertility and quite rightly so.   But let's dig a little deeper as there is so much more to discover about this hormone. Beyond fertility, this hormone is vital for maintaining many other essential organs and […]