Nikki Durnford at Green Dene Nutrition
BA (Hons), dipCNM, mBANT, CNHC
Nutritionist and
Health Expert
for professional menopausal women
Transform your menopause with my nutrition programme!
Regain energy and confidence.
Address weight, discomfort, and anxiety.
Reclaim vitality and focus to thrive in the workplace!
---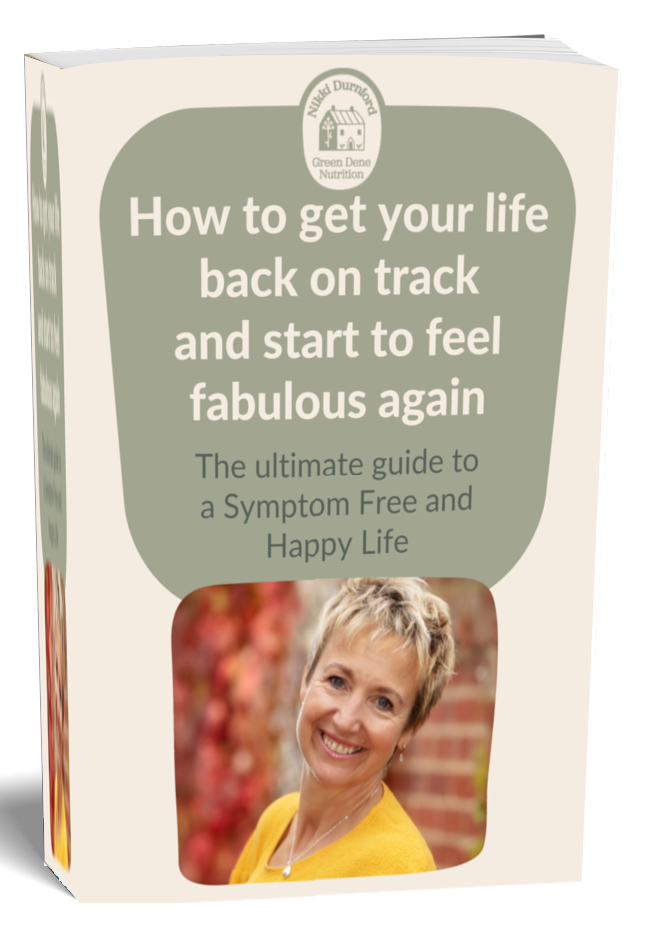 Download Menopause demystified: The ultimate survival guide for busy professional women
---
Hi, I'm Nikki. I am a registered nutritionist and I help menopausal women in leadership roles reclaim their energy, drive and motivation, to continue their successful careers.
Without letting hormonal changes hinder their performance
I have been there. I know how rubbish it can make you feel and I know what it takes to turn things around.
I come from a corporate background and understand the struggles of holding it all together when you feel exhausted, foggy and a little out of control.
You know, those days when you can barely keep your eyes open, can't remember where you put your keys and just feel a shadow of your former self.
If I can do it, you can too. Let me show you the way!
Book your free call today and see how I can help you navigate your menopause effortlessly.
I help professional menopausal women in their 50s navigate the menopause
and feel fantastic every day!
---
When you reach your mid-life, your hormones can really start to misbehave and life at work can sometimes feel like one uphill struggle.
---
You may be feeling stressed out, exhausted all the time and just rubbish.
You may be fed up with those stubborn extra pounds around your middle and a constant foggy brain. And that may just be the tip of the iceberg.
You may also be suffering from:
Hot flushes and night sweats
Sore joints and muscles
Mood swings, anxiety and depression
Bloating, cramping and digestive issues
Headaches and migraines
Insomnia and disturbed sleep
Low libido
Don't put up with
feeling this way!
With the right diet and lifestyle, you can take control of those pesky hormones, nurture them and make them your biggest friend.
In return you will regain your health and vitality.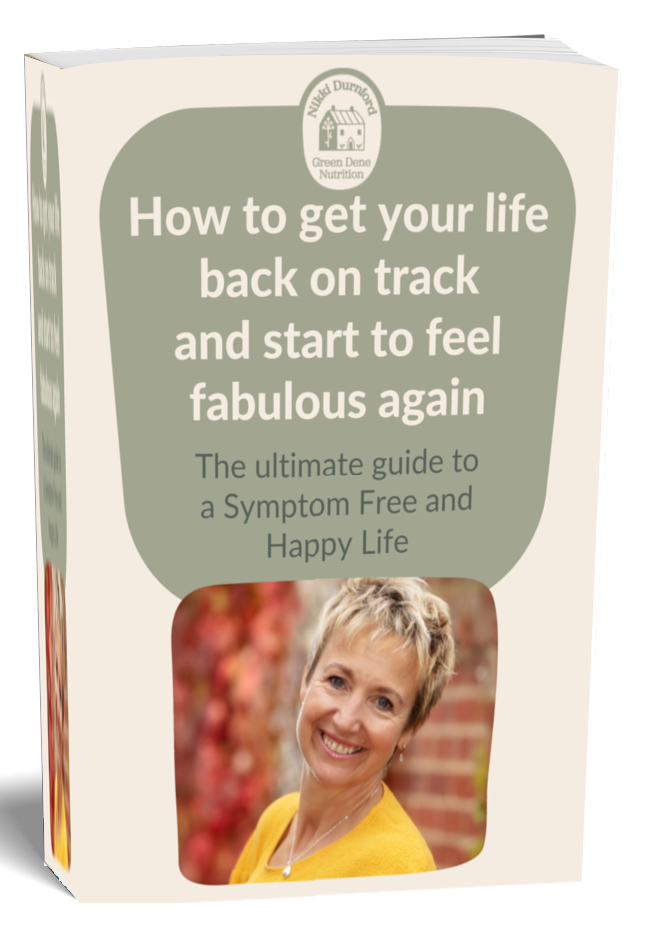 Download Menopause demystified: The ultimate survival guide for busy professional women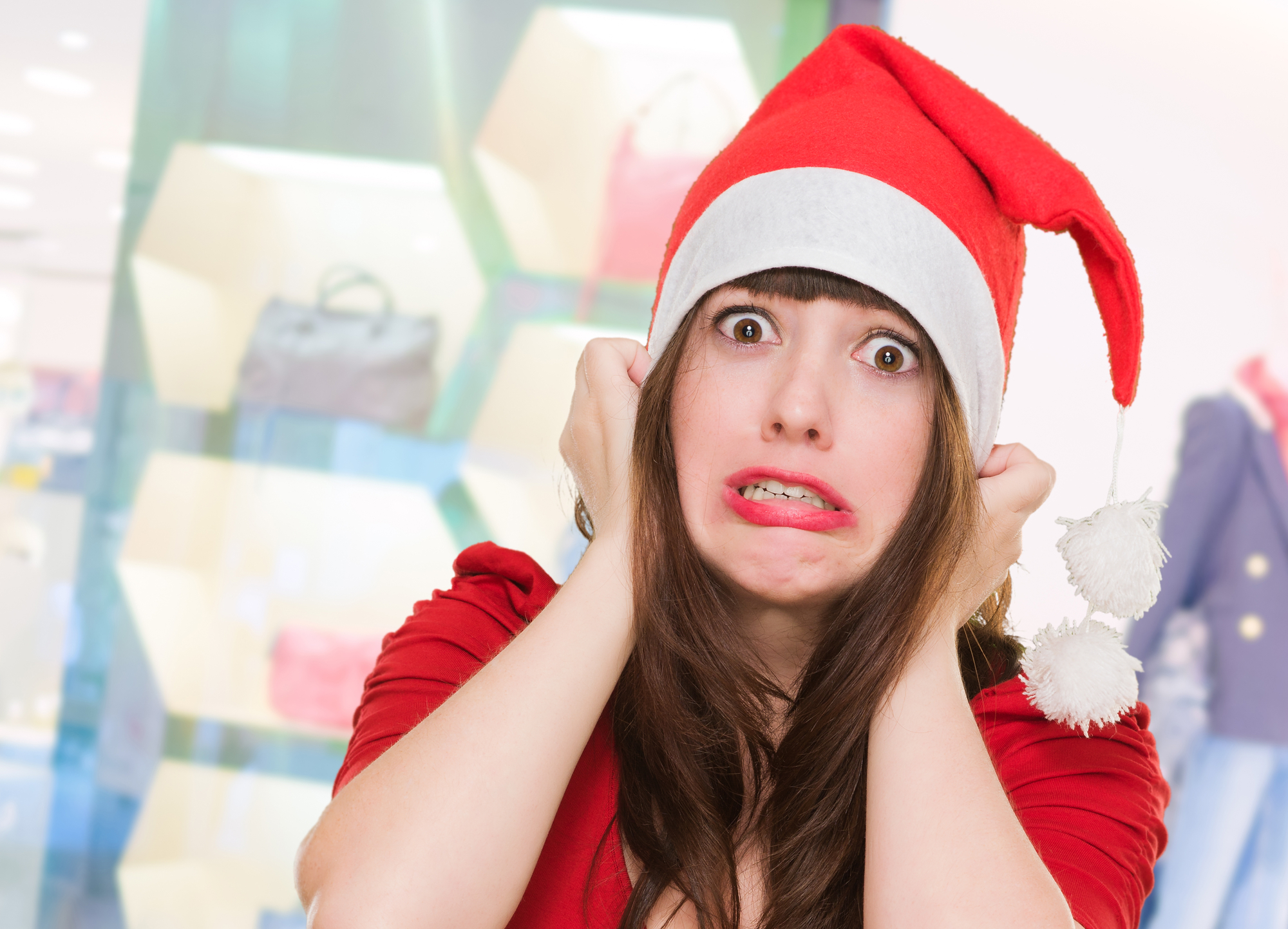 December can be the month when we feel frazzled and burnt out. And this is particularly relevant to women who often find themselves juggling far too much in their lives. We know that modern life is stressful. And as women we often wear may hats. We are mums, wives, employees, friends, carers and often the […]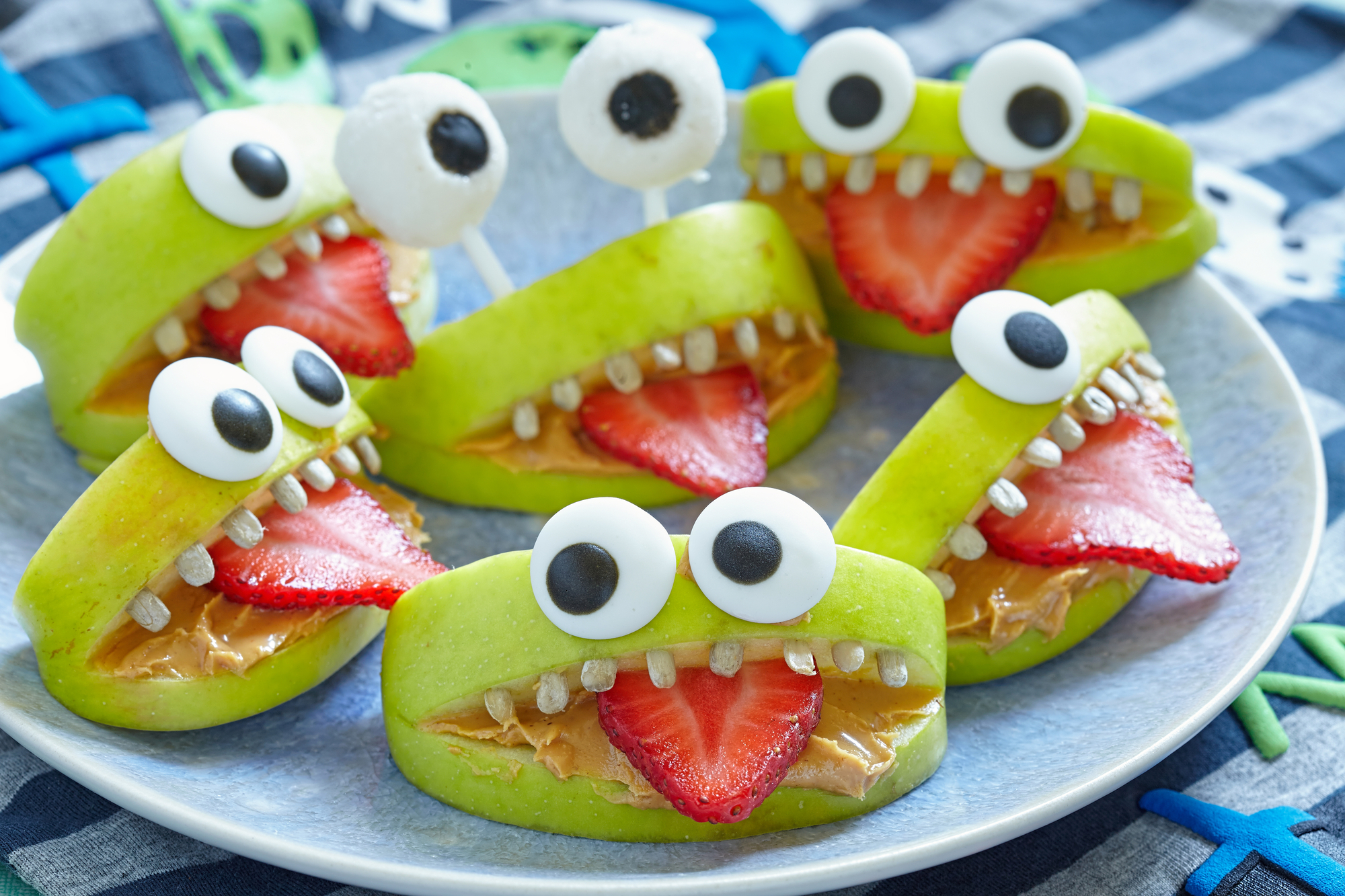 So, Halloween is just around the corner. And of course, that means trick and treating. You may now be conjuring up images of all those brightly coloured sweets, but treats don't have to be laden with sugar!! I have the perfect solution for menopausal women. If you are wondering what's the big deal and how […]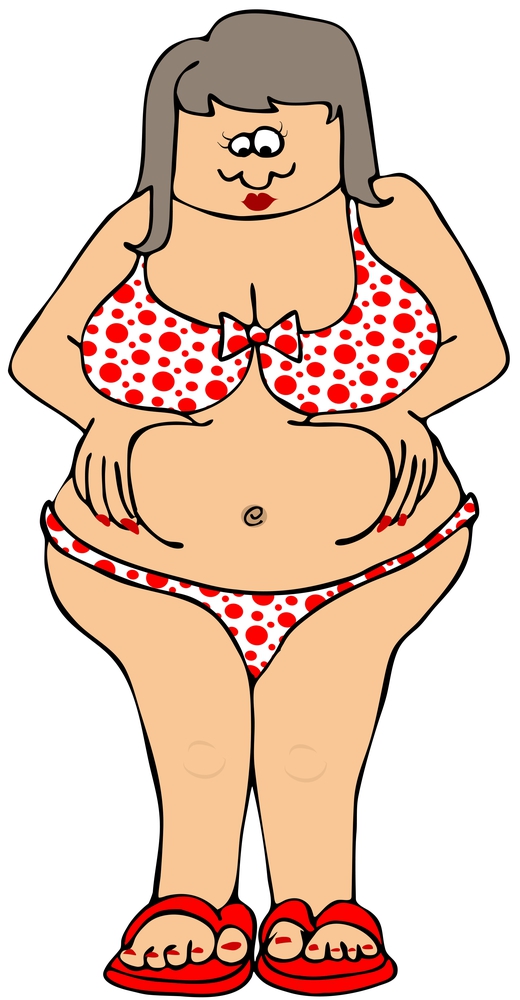 One of the most common struggles that many midlife women face is stubborn belly fat that just won't budge. If you find yourself constantly worrying about your tummy fat, it might be linked to the sneaky culprit known as cortisol, our stress hormone. Understanding Cortisol and the Hormonal Maze To understand the connection between cortisol […]