Discover Your Path to Menopause Wellness
How I Can Help You Navigate Menopause with Confidence and Ease
Are you feeling overwhelmed and frustrated as you navigate the uncharted waters of menopause? As a busy professional woman, you have a lot on your plate, and the added challenges of menopause can leave you feeling lost and exhausted. But you don't have to face it alone.
I'm here to provide you with the guidance, support, and understanding you need to navigate this transformative phase of life with confidence and ease.
As a menopause nutritionist, I specialise in helping women just like you who are struggling with menopause symptoms both at home and in the workplace. I understand the unique pressures you face and the impact they can have on your overall well-being.
It's time to prioritise yourself and your health. Together, we'll unravel the complexities of menopause and create a personalised plan that fits seamlessly into your busy lifestyle. I'll be your partner, your advocate, and your trusted resource as we navigate this journey together.
---
---
"My energy levels have dramatically improved, and so has my tolerance/concentration levels. I have no doubt this is down to the changes in diet Nikki recommended plus the supplements she recommended I start taking. In the 3 months since I have made changes, we've also been moving and decorating a new house, and I'm not sure I would have managed that at all the way I'd been feeling!"
Victoria
---
Why work with me?
I don't believe in a one-size-fits-all approach. I recognise that every woman's menopause experience is unique, and that's why I tailor my services to meet your specific needs. We'll delve into your individual challenges, concerns, and goals, creating a clear strategy and practical advice that will empower you to reclaim your vitality and well-being.
But it's not just about the expertise and knowledge I bring to the table. It's about the empathy and understanding I have for what you're going through. My own menopause was difficult and I've witnessed firsthand the impact that menopause can have on women's lives: I'm passionate about helping you regain control and find balance during this time.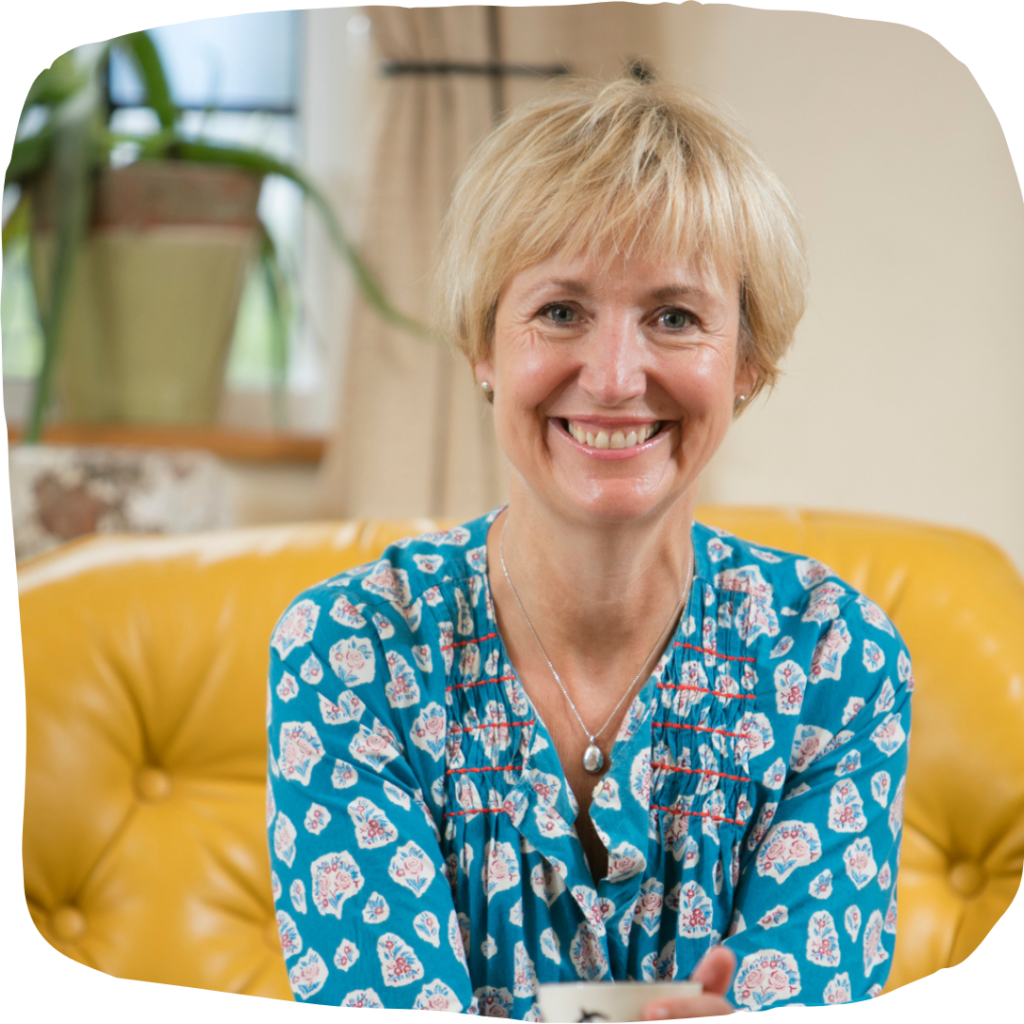 Online Appointments for Menopause Support
Convenience is essential, which is why I offer online consultations. This way, you can easily fit our sessions into your busy schedule, without the added stress of travel or time constraints.
If you're ready to embark on a transformative journey towards menopause wellness, I invite you to book a free call with me. This initial conversation will give us the opportunity to connect, understand your unique goals and challenges, and explore how we can work together to create a personalized plan that brings you relief and revitalization.
Invest in yourself and embrace the vibrant, empowered woman within you. Let's embark on this journey together, supporting and guiding each other every step of the way.
---
---
"I have learnt so much about my body and what it needs to function properly. I now know about how to combine foods to give me sustained energy throughout the day and reduce my cravings. I now eat the right breakfast, lunch, and dinner. Sugar intake is significantly down, and I have the right balance of foods on my plate. My shopping habits have changed, and my basket now looks very different from the old days. It is now bursting with lots of vegetables, lots of seeds and less sugar. And because of this, I feel so much happier, energised, and comfortable in my skin"
Helen C
---
---
Here's some information on how you can work with me
1. Frazzled to Fabulous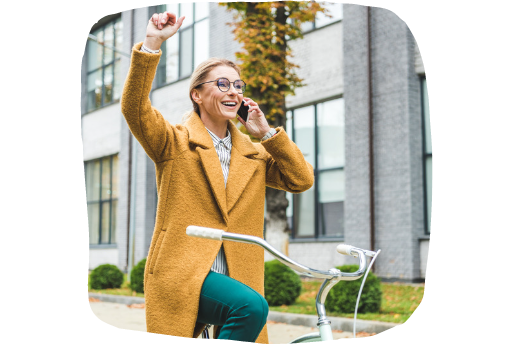 Does this sound familiar?
You want to ooze confidence, have a grip on things and feel happy in your own skin. And yet you feel foggy, exhausted, knackered, and somewhat derailed by your menopause.
You feel as if you have lost yourself somewhere along the way.
You know that your hormones are making life more difficult for you and disrupting both your personal life and your career. You want to fix them and sort yourself out for good, yet you don't know where to start.
If this describes you, take the first step towards a fresh and invigorated life with my fully supported programme:
Frazzled to Fabulous – a fast-track wellness programme for busy corporate menopausal women
2. Menopause Energy Solution Power Hour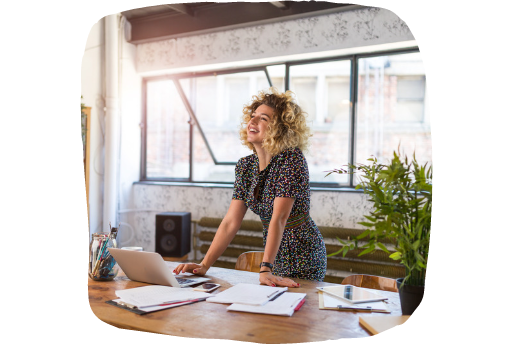 Is this you?
Are you just exhausted?
You know the days when you feel and look so knackered that no amount of coffee or expensive face cream is going to cut it.
Do you get big energy dips in the afternoon and feel like a nap or reach for a biscuit?
Do you struggle to sleep and just feel grumpy and irritable because you are just so tired all the time?
Do you kind of know what you should be doing to get back on track and yet you do nothing?
You are stuck. Let me "unstick" you with my "Menopause Power Hour: The Energy solution for professional women".
---
---
"I was fed up with feeling rubbish. I was heading for a meltdown as my life was so frenetic with bad eating habits and no proper rest time!
And now I have a transformed life!
Firstly, Nikki showed me that my diet was so unhelpful in so many ways – from eating on the go, to eating too much processed and sugary foods. She suggested replacing the processed foods with nuts, seeds, more fibre, and generally more wholesome foods. She also helped me to see how diet, mindful eating and how to handle stress all worked together to reverse my symptoms"
Jen.
---
---