Frazzled to Fabulous
A fast-track wellness programme for busy professional menopausal women.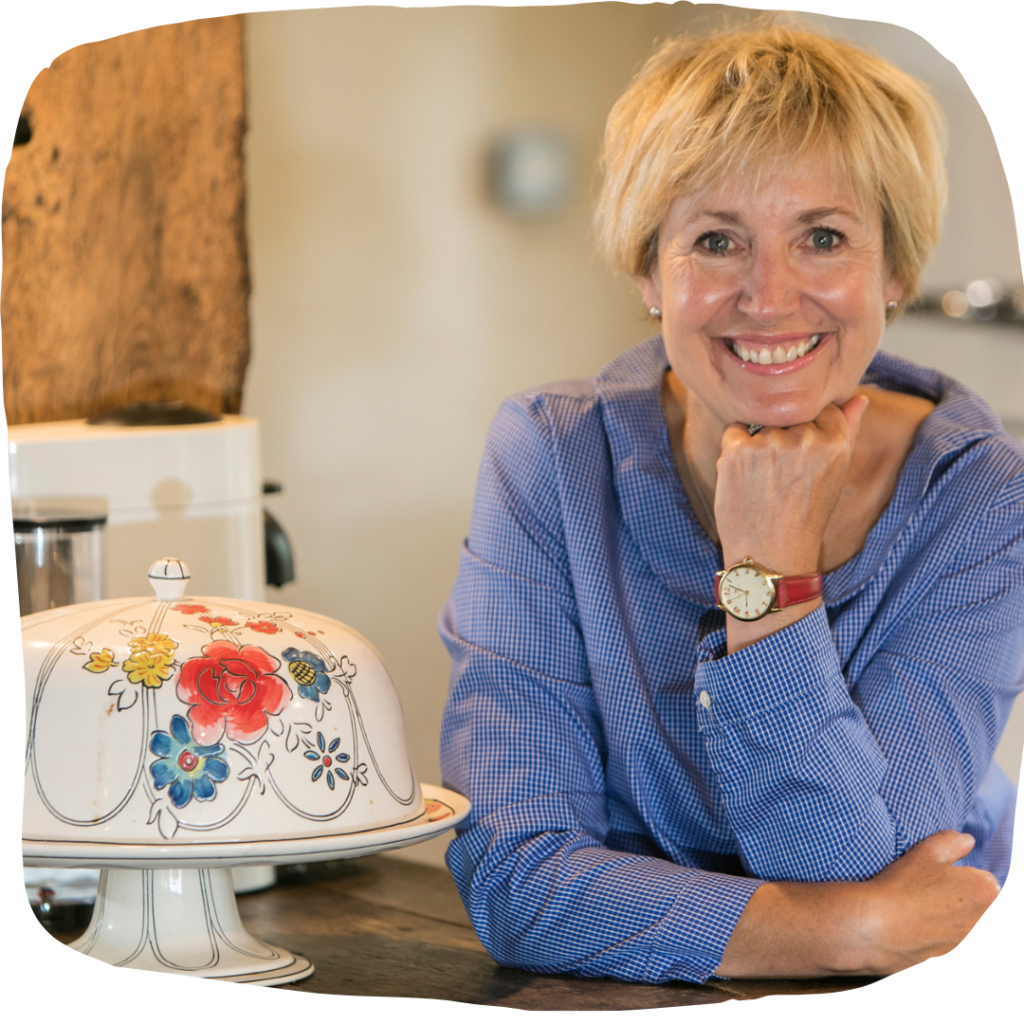 Frazzled to Fabulous is a 8 week programme designed for women like you who are serious about investing in their health. And it offers a comprehensive approach to managing symptoms with targeted and personalised dietary and lifestyle changes. Tailored just for you, it's the best way to prioritise getting back to being you, without feeling overwhelmed by the process.
Together we will explore your hormonal health, delving deeply into any issues that may be affecting you. My goal is to restore and balance your hormones, paving the way for lasting improvements to your overall health.
---
---
"I am feeling great- much more energy- no slumps at 4 o'clock. Much better sleep and no brain fog. The times when I don't feel so great, I now know are down to when I don't eat the right nutrients and not being mindful. And knowing how to make those changes is so empowering!"
Jenny
---
This is for you if you are struggling with the following:
Mood swings and feeling irritable and cranky
Exhaustion
Hot flushes and night sweats
Feeling foggy, unfocused, and overwhelmed
Finding it difficult to maintain a healthy weight
Unable to get a good night's sleep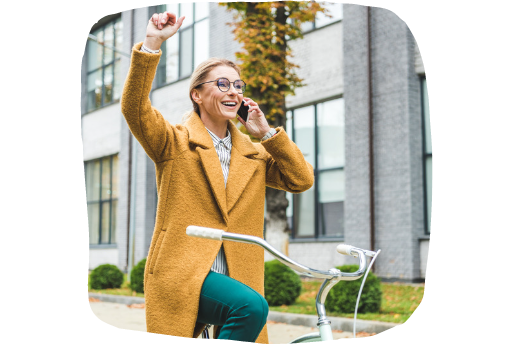 The wellness programme for professional menopausal women typically includes:
A health questionnaire to allow me to review your information beforehand and personalise our discussion to your specific needs.
A one-hour consultation via zoom where we thoroughly examine your symptoms, identify the underlying cause, and develop a personalised diet and lifestyle plan to address them.
Three x ½ hour zoom accountability sessions over 8 weeks. These are designed to ensure that you stay on track and allow me to monitor progress and adjust where needed. They also provide the opportunity to ask questions, share successes and challenges and get the guidance you need to keep moving forward.
Email support throughout, so that you always have a helping hand when you need it. Whether you have questions, need motivation, or just want to stay on track, I have your back every step of the way.
As part of the consultation process, I may recommend supplements to address any nutrient deficiencies and accelerate your journey towards being symptom free and feeling your best. These will be offered with a 10% discount.
In addition, I will provide you with a variety of resources to educate, motivate and inspire you as you embark on your wellness journey to better health. These include:
Educational materials on how to nourish your hormones, energy hacks on how to keep energised, sleep guides and lunch ideas etc.
A webinar on how to have a happy and healthy menopause.
Periodic newsletters to inspire and educate on the menopause.
At the end of the process, I offer a free follow up call. This is typically three months after you have finished the programme and enables me to check up on progress and answer any questions. Over time your needs and goals may change, and this follow up call provides the opportunity to adjust the nutrition plan accordingly and helps ensure that the plan remains effective and relevant to your situation.
---
---
"Nothing was too much trouble for Nikki. She answered questions quickly and made her recommendations easy to understand. She is firm with the changes she recommends you make, but was never preachy or judgemental, and she listened with understanding to both the goals and problems you want to address, but also the complications of life that create some of the barriers and issues to overcome".
Vicky
---
---
The wellness programme for professional menopausal women can make you feel like this:
Motivated with lots of energy to achieve your goals
Radiating positivity, enthusiasm, and a zest for life
No longer struggling with memory, sweats and on the right path to a healthy weight
Short, focused, and clear minded
Able to tackle personal and professional challenges with ease
Happy and confident in your skin
Confident that you have a sustainable plan for life
To see if I can help, book a free call
---
---
This is what my clients are saying:
"As we get older, we forget that we just don't function in the same way we did in our 20s and 30s. We have to reconsider what we put in to fuel our bodies, and what sort of exercise we need during and after menopause. This alongside a good night-time regime has meant I now live my life again, rather than creaking through each day".
Jacky
"I already speak openly of the help I have received and would recommend that EVERYONE seeks an appointment with Nikki as nutrition is the key to helping get the most out of our bodies and preventing potential illnesses such as diabetes. Don't wait for bits to fall off, or your body to stop functioning. It is worth just checking in on how you can optimise your body – we can all do better than we think is possible".
Tracy
---
---