The Menopause Solution for Your Workplace
Addressing the Impact of Menopause in the Workplace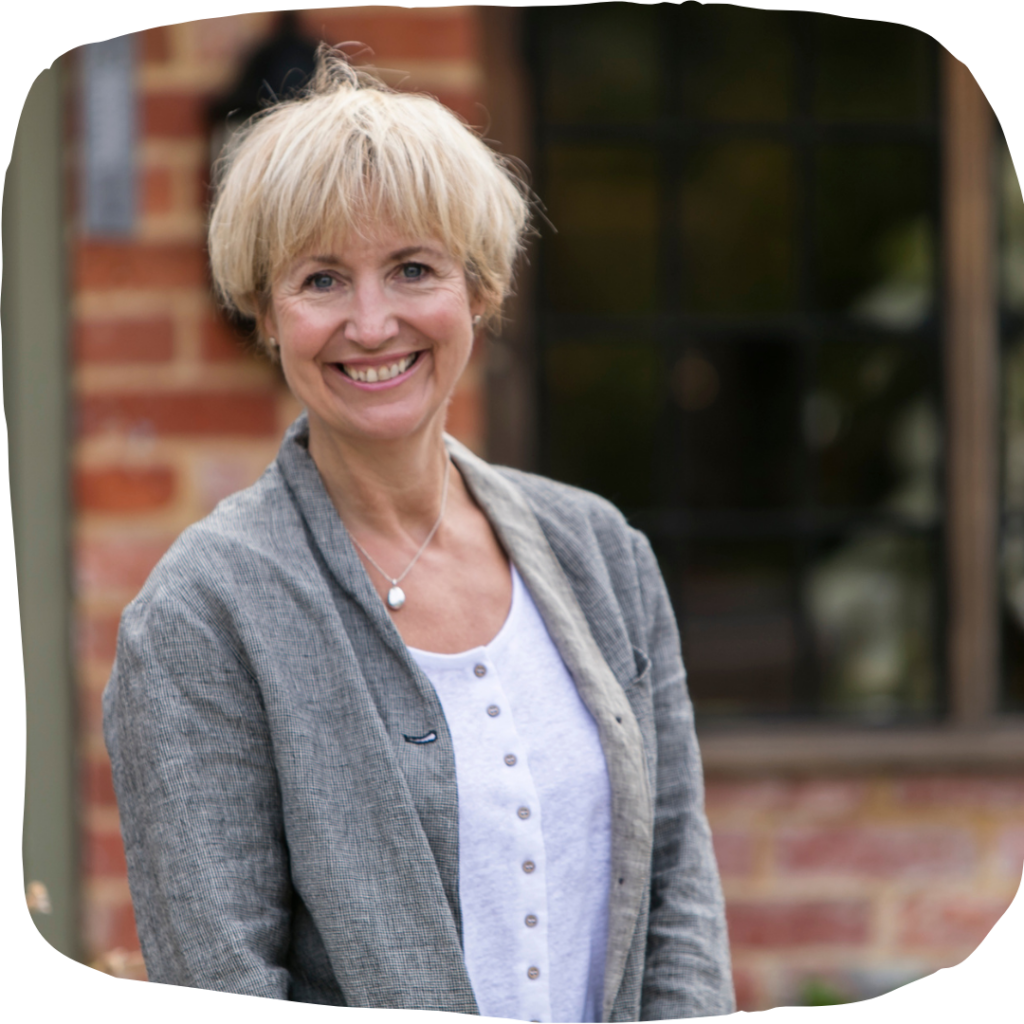 Welcome to Green Dene Nutrition, I'm Nikki Durnford as a qualified nutritionist I understand the challenges women face when navigating the menopause while balancing their responsibilities in the workplace. According to a study published in The Telegraph (March 2022), one in ten talented female employees have already left their jobs due to menopause symptoms, with an additional one in four considering it. These statistics highlight the significant impact that menopause can have on both individuals and organisations.
Supporting Menopausal Women for Enhanced Well-being
At Green Dene Nutrition, I understand the importance of supporting menopausal women in the workplace. My comprehensive and interactive webinars, workshops, and one-day retreats create a safe and confidential space where employees can learn, gain valuable insights into managing the menopause, and discover practical strategies that can truly make a difference.
Recognising the importance of this issue, the Chartered Institute of Personnel and Development (CIPD) emphasises the need for employers to provide menopause support to retain valuable employees and promote well-being within the workplace.
That's why I provide a range of services that can be tailored to address the nutritional and lifestyle needs of your entire organisation or specific groups.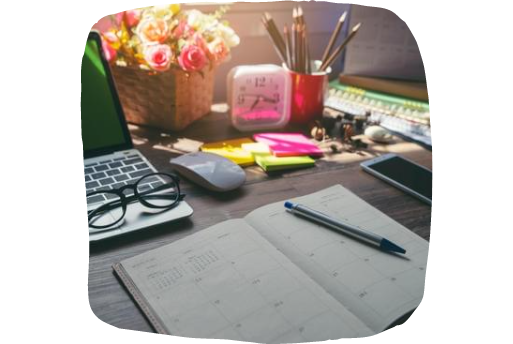 ---
---
"Your presentation at our Menopause support group has certainly opened our eyes. It was both inspiring and educational and the feedback from my teams has been tremendous. Your passion for women's health and the Menopause was infectious. And your energy and use of real life stories, which resonated with the audience, really helped us to feel inspired and motivated to take on board your recommendations. Watch this space as we start to transform our lives!
Who would ever imagine that you could walk away from a presentation on the Menopause buzzing? But that's exactly what happened! At Liverpool Football Club we are committed to supporting our employees through the Menopause and this was exactly what we needed. It was both down to earth and informative as well as being fun and engaging. All the requirements for a great presentation. Thank you for taking the time to share your knowledge and passion with our teams"
Yonit Sharabi, Liverpool Football Club
---
---
Whether in-person or online delivery, my workshops and webinars offer flexibility to suit your team's preferences and needs. Additionally, I offer bespoke retreat days designed for small groups, creating a more personalised and immersive experience. Whether you opt for a one-time event or a series of workshops throughout the year, I can create a programme that compliments your existing initiatives and contributes to a more productive, happier and healthier workforce.
By investing in the well-being of menopausal women and your entire workforce, you not only have a positive impact on your employees but also retain skilled and motivated staff.
So, let's have a chat and explore how my portfolio of events can make a difference to your organisation. Together we can create a supportive environment where everyone thrives.
Below are some examples of my work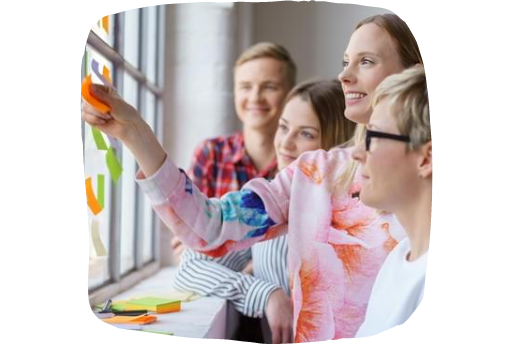 Embracing Menopause: Understanding the transition and supporting women in the workplace webinar.
Deep dive into the science behind the menopause, hormonal changes and symptoms.
How diet and lifestyle can influence the menopause and natural alternatives to HRT.
A practical approach to inspire women to make sustainable changes which are doable when working at home or in the office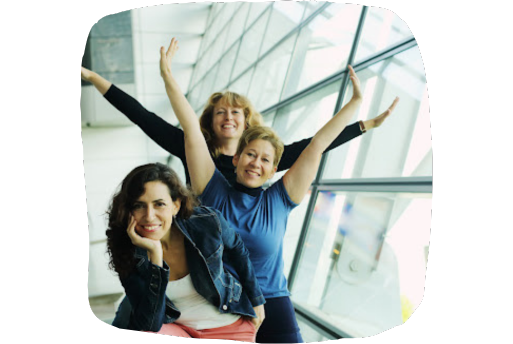 Revitalise: Menopause retreat for corporate women.
Education and Empowerment: Increased knowledge and confidence in navigating the menopause transition.
Self-care and Holistic Well-being: Promotion of relaxation and stress reduction.
Community and Support: Creating a safe space for open discussions about menopause related topics.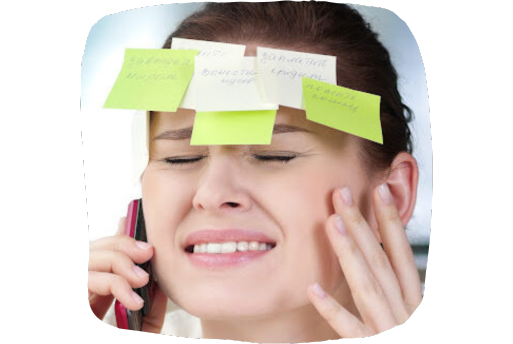 One to one Coaching. Frazzled to Fabulous – a fast-track wellness programme for busy corporate menopausal women.
1:1 programme designed to help busy women feel more in control, motivated and healthier.
Restore and balance hormones, paving the way for lasting improvements to overall health.
A comprehensive approach to managing menopause symptoms with targeted and personalised dietary and lifestyle changes.
---
---
Nikki has worked with our company over the last year to deliver a series of learning talks, on nutrition for energy at work and, most recently, menopause. Nikki combines her expertise as a nutritionist with a deep understanding of the workplace, from her years leading large teams in the corporate world. As a result her approach is perfectly tailored to the real needs of people working today. Her talks are engaging and accessible, and generated broad interest and discussion in our company. Working with Nikki helped us re-think the company's approach to supporting employee health and well-being.
Tamsin Todd, CEO Findmypast
---
---