---
Discover how to have a happy and symptom free Peri and Menopause
By using my proven three step guide, you can banish those pesky menopause symptoms for good and get back to living your life how you used to.
---
Join my webinar and discover my proven 3 steps programme
Let me inspire and educate you.
Learn what you need to do in each step of my programme in order to have a happy and healthy menopause.
This is my promise to you. This webinar is only 30 minutes long. It's free. You can access it straight away and listen in your own time.
And there are no sales!
It's all about raising awareness. My mission is educate and help you to understand the practical steps you can take if you want to get through your menopause in a healthy and symptom free way.
And, if you are inspired and want to learn more, or have further questions, them drop me a line.
I would love to help.

---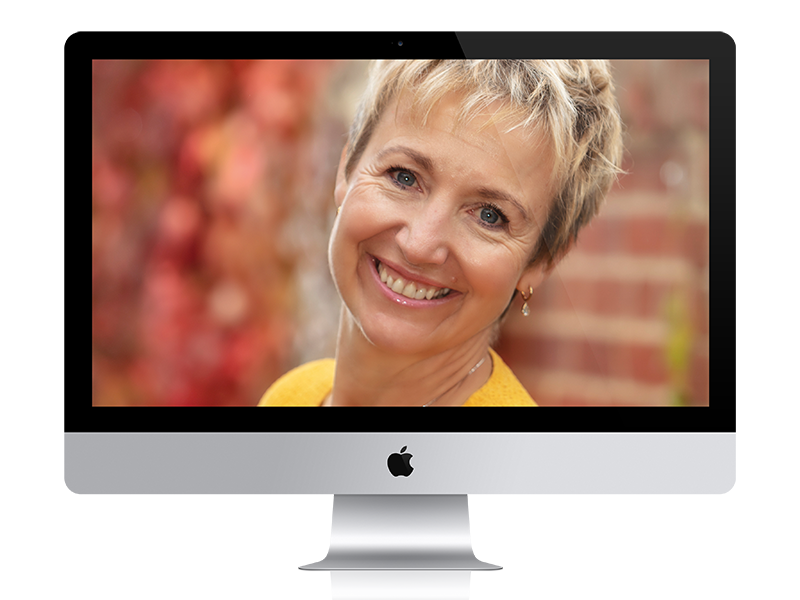 ---
As a bonus you get my eBook when you register!
This is designed for women over 40 who want to learn how to sail through the menopause and set themselves up for midlife and beyond.
It's full of practical advice to get you looking and feeling fabulous! And it's yours for free today.