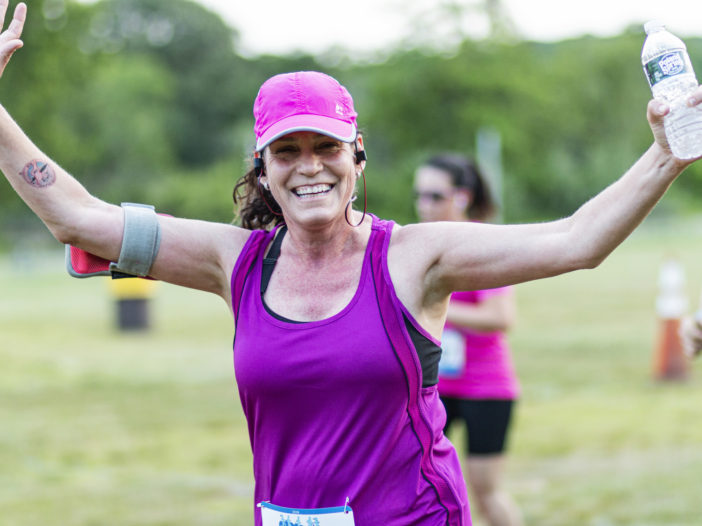 Exercise is very important as you approach and go through the menopause. And choosing the right sort of exercise is key. It can definitely help to reduce some of your menopause symptoms.
Your hormones love you to exercise!
But, as is the case with everything, you need to get the balance right and choose the right sort.
Exercise helps your hormones in the following way:
It brings them the nutrients they need to flourish.
It helps your body to get rid of waste including excess hormones.
In the right form, it helps to reduce cortisol levels and helps you to sleep.
It increases endorphins and improves your mood
It increases your metabolism, your energy and your ability to burn fat
Would you like a happy and healthy menopause?
You have consistently learnt that this is not a one size fits all approach to optimal health.
And this is certainly true when it comes to exercise. If you have been leading a sedentary life, then jumping on a treadmill and churning out the miles will not be for you. Equally if you have been a runner all your life, continuing this form of exercise with a few tweaks (e.g more rest days) may continue to suit you just fine.
Therefore it is important to establish the right exercise routine for you and your menopause transition
Having said that, there are a few key forms of exercises which have been shown to benefit all women as they transition through the menopause:
And the most important thing you can do is just keep moving!
Here are the top four forms of exercise which you should incorporate into your weekly routine:
You don't have to sign up to a fitness class to do this one. This is all about incorporating movement into your daily routine. A ten minute walk, house work, gardening, never using lifts, talk and walk when you are on the phone. All of these are excellent ways to start to improve your health.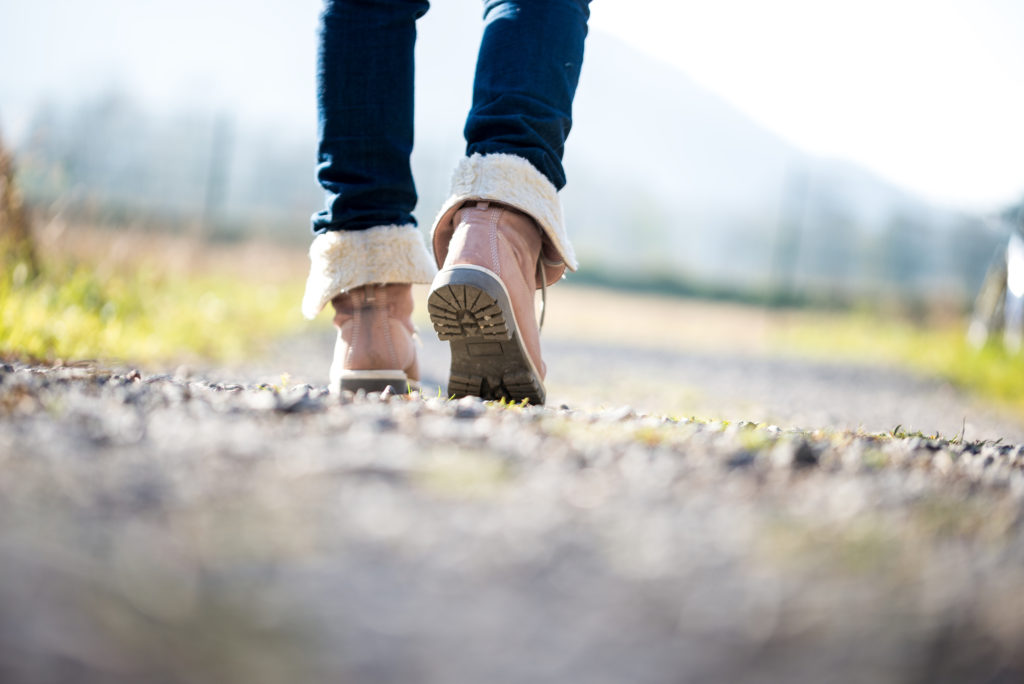 Introduce HIIT into your weekly routine
HIIT stands for high intensity interval training and is so beneficial to women as they transition through the menopause. One of the biggest complaints from peri menopausal and menopausal women is weight gain which is stubborn and difficult to lose.
All of the work that you have been doing with your diet and lifestyle to balance your hormones will be playing a significant role in getting you back to a healthy weight. But when you start to incorporate some high intensive exercise, you will really start to get results.
HIIT is the best form of exercise to burn fat.
And the beauty of this type of exercise is that when you start to burn fat, you will continue to burn it for the whole day! Short duration explosive exercise is also a perfect way to improve your insulin sensitivity. Remember insulin is your fat storing hormone and so by improving insulin sensitivity, you can reduce fat storage and start to see your former figure re emerge.
Good examples of HIIT are sprints, cycling, brisk walking and circuit training. The aim is to get your heartbeat up and really racing.
And to benefit from HIIT, you only need to do it two or three times a week for 20 minutes.
Make sure you do some strength / resistance training three times a week to keep your bones strong. Do this by lifting weights, using resistance bands or working with your own body weight. During the menopause, it is common for bone density to decrease. And resistance training is a great way to keep your bones strong by keeping your muscles strong. Strength training is also a great way to improve a sluggish metabolism and help with fat burning, all which will help to maintain a healthy weight.
Include muscle stretching and do some yoga or pilates weekly. This can improve muscle function and help to reduce anxiety levels. It also helps to keep your body flexible and your mind strong.
Exercise like yoga, t'ai chi and pilates not only keep you fully stretched but can help your coordination and balance too.
Want to complement your exercise routine with menopause friendly foods?
And for many, these forms of exercise help you to breathe better and practice mindfulness, all of which help to reduce stress, improve your mood and set yourself up for the day. And perhaps most importantly, they help to quieten your mind and body. When you learn to breathe properly, it can help to reduce anxiety and improve the quality of your sleep. It releases stress held in your body and allows your body to move into the parasympathetic state, allowing you to properly rest and switch off.
But there are even more benefits to practicing yoga or similar forms of exercise for your menopause.
Many women experience muscle pain and stiffness. This is because there are oestrogen receptors all over the body including in the joints. And so when oestrogen declines, it can lead to inflammation and pain. The best way to reduce pain is to keep the joints healthy and flexible is to use them. And yoga is a great form of exercise to achieve this!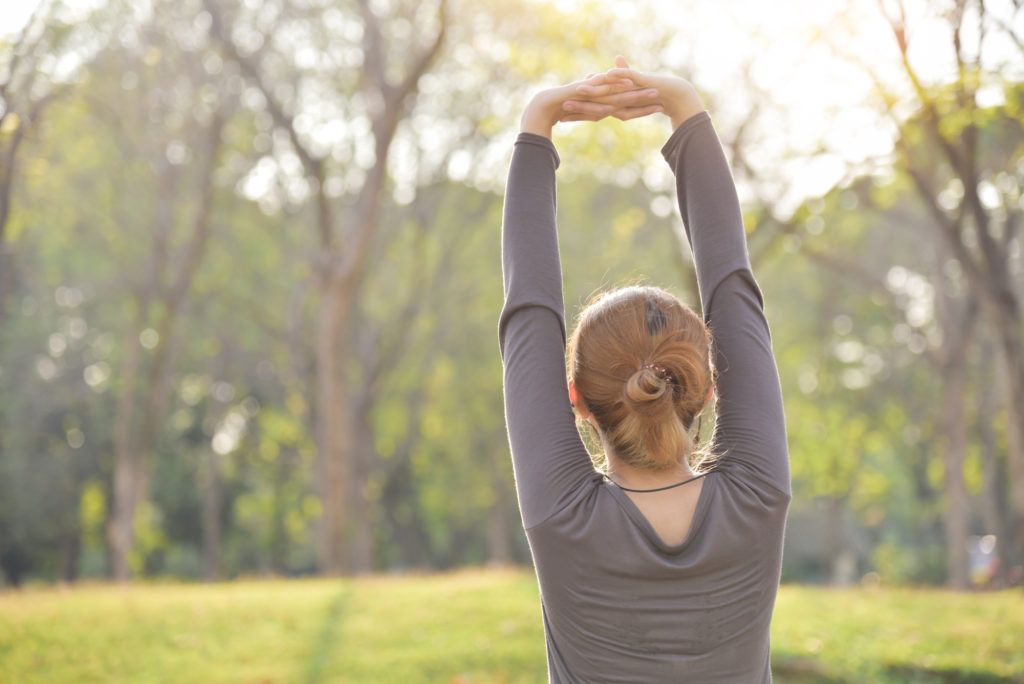 These days there are so many yoga options and it is important to find one that works for you. And there are plenty available via youtube, enabling you to participate at a time that is convenient for you.
And by just committing to some simple exercises in your life, you will be:
Strengthening your heart and reducing your risk of heart disease. If done regularly, exercise reduces the metabolic risks associated with the decline in oestrogen. It increases your good cholesterol and lowers your bad cholesterol and reduces your blood pressure
Minimising midlife weight gain
Reducing stress and improving your moods
Increasing bone mass which can help to offset the decline of bone mineral density and prevent osteoporosis
Helping to reduce hot flushes
Click through to my download to find out more about how to have a happy and healthy menopause