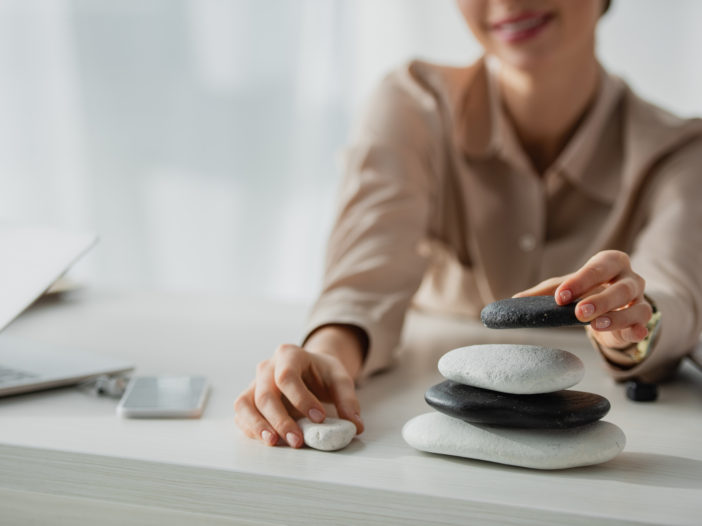 This blog on the peri and menopause covers step two of my menopause guide and is part six in a series of eight. It covers your hormones . It's all about why hormonal imbalance needs to be addressed if harmony is to be restored in your body.
Would you like to restore hormonal imbalance and really live your life?
So where are we so far? You have done all the groundwork. We have dug deep and discovered the root cause of your symptoms. We have put a plan in place and you have delivered on it. You have got your nutrients working for you. Your foundations are solid. You have balanced your hormones. You have strategies in place to put yourself on the top of the agenda. And you know how to really switch off even if it is for just a few minutes every day. And now you are seeing the benefits. You have restored harmony and you can really start to live your life in the way which you have been wanting to.
This is your time. And it's time to add the finishing touches: With your renewed energy and joie de vivre you can start to prepare for the rest of your life.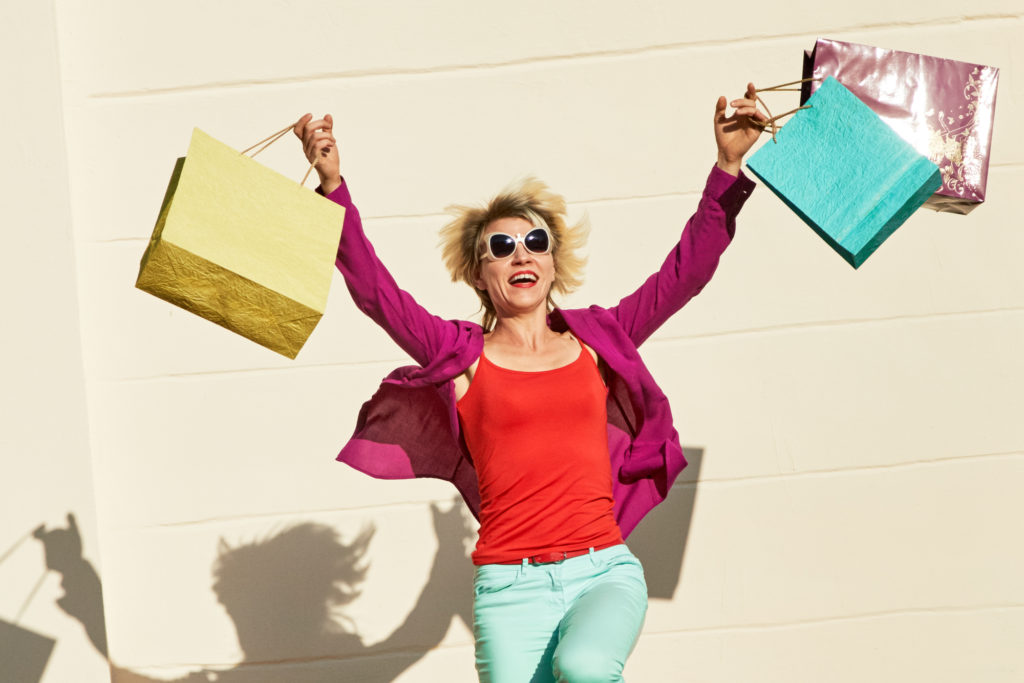 So what's the key takeaway from step two? The one biggie that will really deliver you the results? Without a doubt it's not allowing hormonal imbalance destroy your life.
When it comes to restoring and balancing your body, choosing the right nutrients and avoiding the wrong ones has to be the top priority.
And this is because your body responds very quickly when it is nourished in the right way.
Just some simple changes can make a real difference.
And the best thing is that because of all explorative work we have done and the diagnostic testing, these changes are actionable right now:
Would you like to know what nutrients your body really needs?
You now know what nutrients your body needs and with a personalised and targeted plan that is designed just for you, you can make sure that you are properly nourished and supported during this time in your life.
And when you have implemented step two, your whole world starts to look so much rosier.
By balancing your oestrogen levels, your mood will improve and you will start to feel happy, positive and optimistic
By getting on top of your cortisol levels, your body will be back into fat burning mode and you will start to lose resistant weight gain
And by learning how to manage your insulin levels and balance your blood sugars, your sugar cravings will melt away, you will feel less irritable and your sleep will improve.
And so by eating the right foods for you and avoiding those that are disruptive, you can regulate your hormone levels: Hot flushes and night sweats reduce. Your joints stop aching and your brain fog seems so much better. Your sleep improves, your libido returns and your weight starts to stabilise.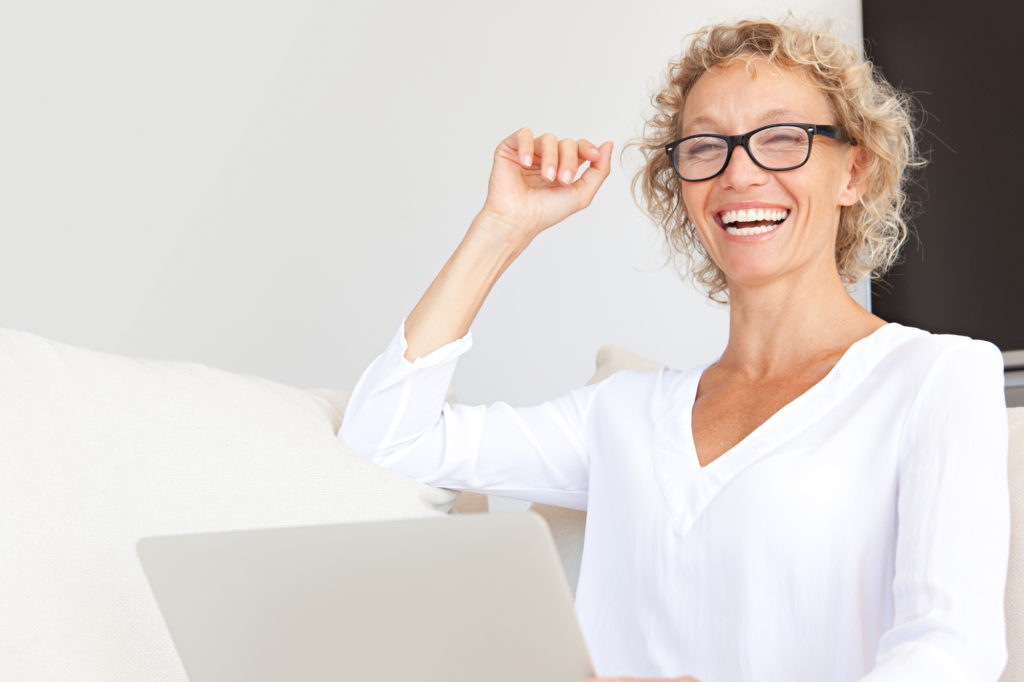 And of course now that you have coping mechanisms for stress and have learnt how to switch off, your body starts to work more efficiently and you start to feel more like your old self. You are on the path to looking and feeling fabulous.
But this isn't the end of the road. It's time to be energised!
Now it's your chance to really thrive and not just survive. You are only two thirds of the way through your life. So now is the time to set yourself up for a midlife which is full of endless opportunities. Let me show you how you can really recharge and start living a full life again.
The internet is full of advice on energy and vitality, but most of it is not designed for women over 40 who are transitioning through the menopause. At this time in your life, you need to do things differently as your body has changed. What you used to do in your twenties and thirties may not be the right approach anymore.
So how would you feel if you were really shown how to get energised and live a life full of energy and joy? Nothing faddy, just a good sensible approach which will work for you.
Click through to my download to find out more about how to have a happy and healthy menopause