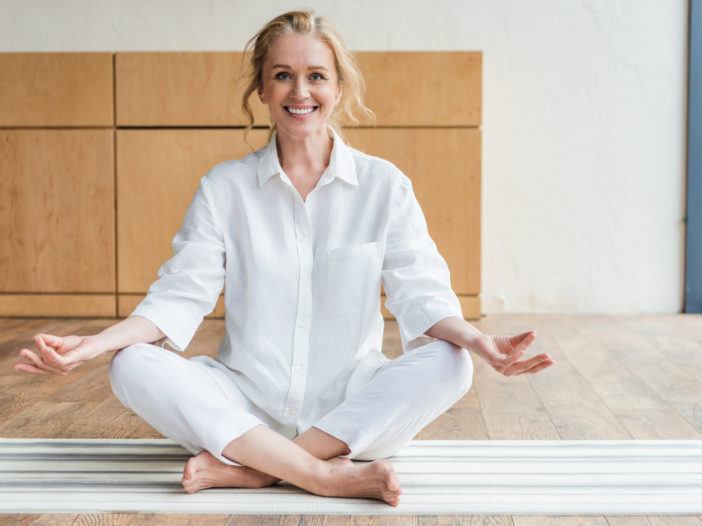 This blog on the peri and menopause covers step two of my menopause guide and is part four in a series of eight. It is all about understanding the importance of restoring your body and learning how to balance your hormones.
This is where we focus on laying down some good solid foundations from which you can start to rebuild your health and reduce those unwanted symptoms.
Learn how to put you on the top of the "to do list"?
So when I talk about the importance of restore and balance, what do I really mean? What needs to be restored and where are the imbalances? They are pretty much everywhere!
Firstly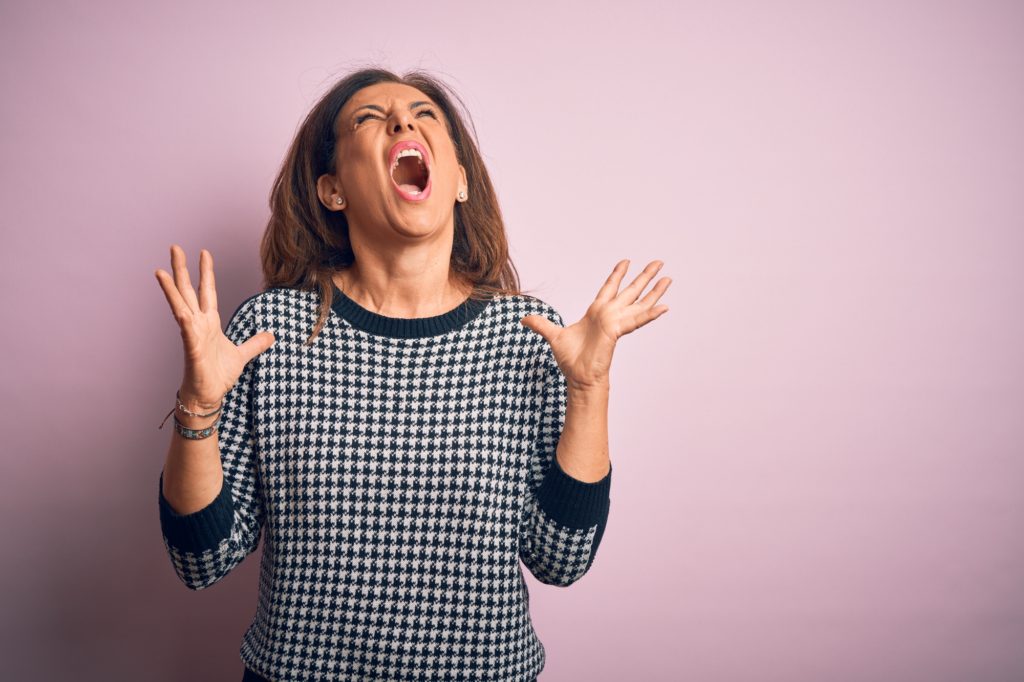 The modern hectic lives that we all lead means that you are a little out of kilter. Your busy lifestyle means that your body is not in harmony. How often do you really relax and de-stress?
Secondly
The way you have been eating and drinking for many years, generally means that your basic fundamental systems in your body have potentially been pushed a little too hard. And here I am really thinking about your liver and your gut. If these are not working well and if you don't focus on restoring these functions, it's going to be very difficult to absorb the nutrients you need, get rid of toxins from your body and restore your body to full health.
And lastly
It's all about the importance of hormonal balance. Your body is pretty complex, but there is one overriding fundamental principle that applies. We like to be in balance – when hormones are too high or too low – we have a problem. But when harmony is resorted and your hormones are balanced you will start to see some real differences in how you feel.
Would you like to learn how to balance your hormones and get rid of your symptoms?
A good solid foundation and balanced hormones gives you better mood, healthy weight, clarity of thought, restorative sleep and amazing energy. And this is what you want!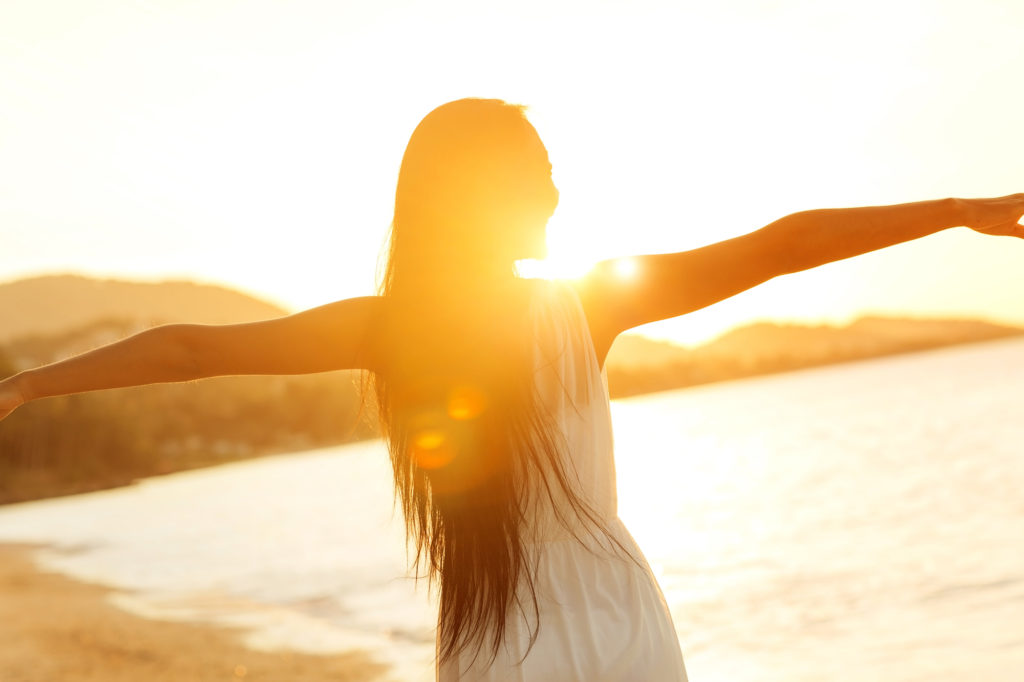 So step two is all about restoring and balancing your body And this is where the fun begins. It's where we get down to the nitty gritty and results start to emerge. Together we work on laying down some good solid foundations. You will learn how to balance your hormones. And we start to focus on prioritising YOU.
And we balance your hormones through the power of a good targeted nutrition plan
This plan includes well chosen supplements and foods as well as focusing on lifestyle techniques to relax and destress.
By doing this we are supporting a healthy foundation as well as generating and sustaining the right levels of hormones.
With the right supplements, we can really kick start your journey back to health. And although supplements are not for the long term, by choosing the right ones at the start of your journey can really make a difference and deliver faster results. Supplements can be a mind field and choosing the wrong ones or taking the wrong amount at the wrong time can be very unhelpful. This is where my support and guidance is invaluable. It's not a case of just taking a certain supplement because your mate does. Everyone is unique. And remember, we already have your test results to provide guidance so we are in a position to give your body exactly what it needs.
So click through to my download to find out more about how to have a happy and healthy menopause