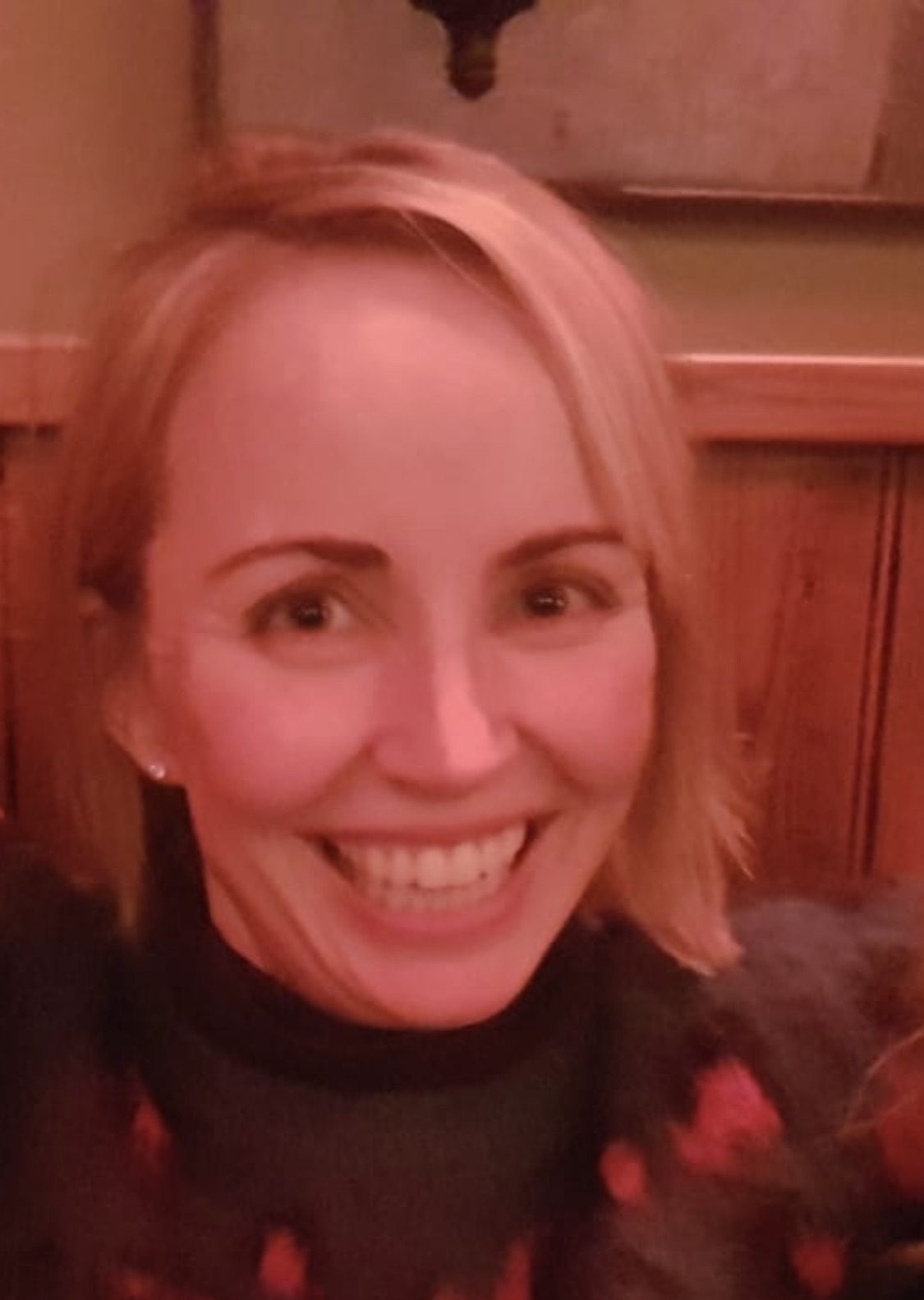 Today I want to share the story of how Jenny transformed her life. When I started working with Jenny, she was fed up with feeling rubbish. She was exhausted and had awful brain fog, often forgetting what she was saying halfway through conversations. She couldn't sleep and felt wired. I caught up with Jenny and asked her the following questions about her experience working with me. This is her story about her transformation in her own words.
I started by asking Jenny why she decided to get help
I was fed up with feeling rubbish. I was heading for a meltdown as my life was so frenetic with bad eating habits and no proper rest time! I was going to ask the doctor for HRT and then my husband saw Nikki's blog on Facebook and suggested I give her a try first.
What results did you get from the programme?
A transformed life! Firstly, Nikki showed me that my diet was so unhelpful in so many ways – from eating on the go, to eating too much processed and sugary foods. She suggested replacing the processed foods with nuts, seeds, more fibre, and generally more wholesome foods. She also helped me to see how diet, mindful eating and how to handle stress all worked together to reverse my symptoms.
How valuable did you find the tests which were run?
The tests were an invaluable window to see what was going on in my body – a complete MOT. They showed up everything that was wrong as well as the good things. Without the tests you really don't know what is going on in your body. They show how to treat the root cause and not just the symptoms.
How are you feeling now?
I am feeling great- much more energy- no slumps at 4 o'clock. Much better sleep and no brain fog. The times when I don't feel so great, I now know are down to when I don't eat the right nutrients and not being mindful. And knowing how to make those changes is so empowering!
Were there any lightbulb moments for you during the process?
All a lightbulb moment!! Having the evidence about your body and then the information in how to help yourself was so enlightening.
How would you describe the support you received?
Great support- to know Nikki is there even between zoom calls helps you to know you're not alone in this. Her depth of knowledge and insight really help to tackle what's going on with your body. She is so spot on in her diagnosis and how to help.
Calls were so helpful in providing information and encouragement- she really wants the best for you and that is clearly shown in her care and attention.
Would you recommend this programme?
Totally – for anyone experiencing any menopausal symptoms it's invaluable and an investment for life! I just wish everyone knew about Nikki as there would be a lot more happy and peaceful women out there!!
It is so lovely to get such great feedback and help clients transform their lives. If you feel that now is the right time to get a little support, do get in touch.
And to get you started, why not download my guide for a happy and healthy menopause?