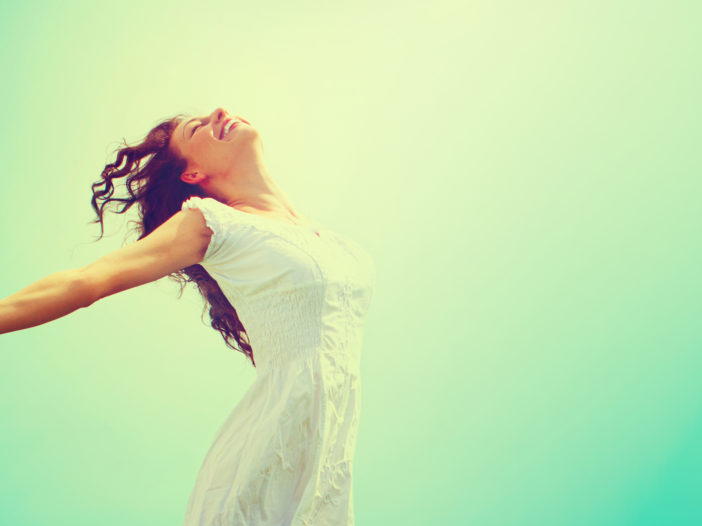 Do you have the energy to cope with a post lockdown social life?
Are you feeling sluggish all of the time?
Do you turn to sugar and caffeine just to get you through the day?
Many women I have been working recently have confessed that they have quite liked their lifestyle during lockdown. For some it has been endless early nights and the thought of actually leaving the house to go "OUT OUT" fills them with a little bit of horror.
The key concern seems to be around energy levels
And a common thought is this:
"Will I have the energy for an evening out?"
So today, I am covering how to eat for sustained energy throughout the day and into the evening, so when the time comes, you will be bursting with vitality and raring to go!
So here are my top tips
1. Eat nutrients which have a role in energy production
B vitamins, vitamin C & E, magnesium, iron, zinc and selenium are all required for our bodies to make energy. So, make sure your diet includes lots of vegetables, nuts, seeds, beans, lentils, fish and meat.
2. Eat the right combination of foods
Make sure that every meal is balanced and contains protein, complex carbohydrates and healthy fat. This will give you a lovely slow release of energy throughout the day.
Great suggestions for lunch and dinner would be a combination of fish, brown rice, quinoa, baked sweet potato, vegetables, lean meat and lentils.
3. Don't skip breakfast
Get your day off to a good start by applying the principles above. Your breakfast choice needs to be well balanced. So, a good energising breakfast choice would be porridge with nuts, seeds and berries. Or eggs and avocado on whole grain toast. If there is one meal to get right, it's breakfast. 33% of your key nutrients done and dusted!
4. Avoid foods that are highly processed and products with added sugar
This will put you on a blood sugar roller coaster and cause you have to energy slumps. When this happens, the temptation to reach for a quick fix in the form of a cake or biscuit is very strong. And hey presto, the blood sugar highs and lows begin again, and you are caught in a vicious circle. Sugary drinks and snacks may feel like a good idea at the time, but after the burst of energy comes the big slump.
5. Instead opt for low glycaemic index foods
The GI/GL is a system used to rank how different foods impact blood sugar levels. It is easy to find the best GI/GL foods on the internet and print them off as a guide to keep. But good examples include yoghurt, sweet potatoes, beans, chickpeas, nuts, apples, pears and peaches.
Instead of opting for a plate of chips or white potatoes, choose whole grains instead. Eat a piece of fruit rather than a processed cereal bar.
6. Be careful with your alcohol intake
It will interfere with your sleep. And of course, if you over do it, you will just feel rubbish in the morning.
7. Don't overdo the caffeine
Caffeine isn't the quick fix you need. It will just give you false energy and after the peak, you may feel even more tired
8. Don't be afraid of healthy fats
Fat has so many functions in our body and sometimes it's easy to forget that it supplies us with a load of energy. We use some of it immediately and store some for when our carbohydrate stores are depleted.
In addition, a lot of our antioxidants can only be absorbed when we eat fat. They grab hold of fat in our gut so that they can be absorbed into our blood and get to work. They fight free radicals and keep our cells healthy so that we can produce energy we need.
Good sources of healthy fats include oily fish, nuts and seeds, olive oil and avocados.
9. Drink plenty of water
Lack of water is a common reason for becoming tired. Keeping well hydrated will help to maintain good energy levels throughout the day.
The bottom line
Our bodies are designed to have endless energy. So, if you are feeling tired and sluggish, your body is telling you that something is not quite right. For most people, just making a few changes to your diet can have a massive impact on your energy levels.
For sustained energy, aim for a varied diet that is full of fruit and vegetables, whole grains, quality protein and healthy fats.
And avoid the traps that only serve to zap you of energy and are not helpful. The main offenders here are processed and artificial foods, refined carbohydrates and sugar, skipping meals and too much caffeine and alcohol.
And here's to the end of lockdown and a life bursting with energy and vitality!
If you feel that you could do with some additional support with the best way to eat when you are over 40, download my free starter kit for a happy and healthy menopause here: