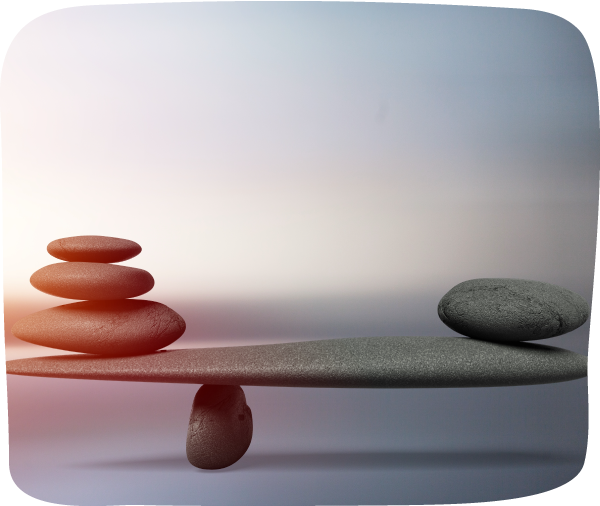 Are your hormones balanced?
Testing your hormones can be an important part in restoring your health to an optimum (and not just normal) level during your menopause transition and help identify why you're just not feeling yourself.
Even if just one of your main hormones is out of balance, it can have a flow-on effect to all your other hormones. And it's not until you get them all working at an optimal level that you feel that you are living again.
---
Why is hormone testing important?
Testing is the best way to get your hormones working well for you and this is why I believe that it is a good thing to do. Often GP tests will confirm that you are in the normal range, but 'normal' doesn't always mean that you are fine. Actually, achieving the optimal range for you is the key to improving your symptoms.
How do you test?
The companies that I work with offer the best scientific tests available today and typically you can do them in the comfort of your own home by providing a urine or blood sample.
They are not for everyone, but for some they are an invaluable tool in identifying why you are struggling and suffering by pinpointing where your imbalances may be.
Take a step in the right direction with Nikki Durnford at Green Dene Nutrition
---
Testing allows for clarity and gives you a clear sense of direction
Hormone testing shows the full picture, removes all the guesswork and will deliver more targeted and faster results by providing a personalised programme that is unique to you.
The tests I run not only focus on your sex hormones but also analyse your cortisol levels as stress can have a huge impact on how well you transition through the menopause. They also provide information on melatonin levels which may be impacting how well you are sleeping and B vitamins which can be linked to anxiety and fatigue. How well your thyroid hormones are being activated can also be tested as your thyroid function can start to become sluggish as you get older.
My testing goals
My purpose through testing is to enable me to make optimal choices for you.
Testing is a very useful way to provide a targeted plan for you with a focus on key nutrients that can help to reduce stubborn menopausal symptoms both naturally and effectively.
If you would like to find out if testing is right for you, please get in touch so that I can discuss what options may be relevant and start to get your health back on track.
Contact me by clicking on the button below.