The Menopause Power Hour: The energy solution for professional women
The energy solution for professional women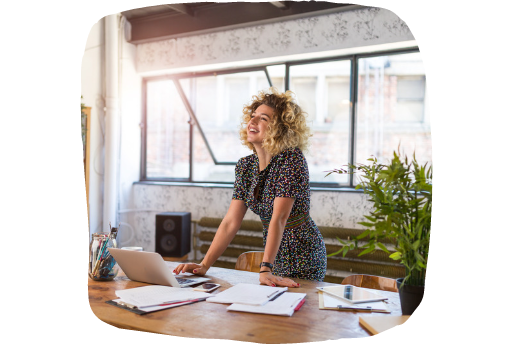 is a 60-minute session designed for busy working women who are just feeling knackered. Let's get that mojo back and let colleagues start to wonder what your secret is! 
One hour of your time so that you can tell your story and we can create a practical nutrition and lifestyle plan to leave you feeling refreshed and raring to go.
No more grumpy mum and irritable boss!
I won't ask you to go on a faddy diet and I promise that my plan will work even if you are time poor and super busy. With easy energy hacks, ideas for lunches on the go and how to stock your food cupboards, you will start to feel calmer, in control and full of energy.
The energy solution for professional women is for you if you are struggling with:
Exhaustion
Energy slumps
Cravings
Poor sleep
Irritability
---
---
"I can highly recommend Nikki. I got my mojo back. I had not felt so energised in a very long time, aches and pains vanished and I had never found getting out of bed in the morning so easy"
Melissa.
---
The energy solution for professional women includes:
A health questionnaire to allow me to review your information beforehand and personalise our discussion to your specific needs.
A one-hour consultation via zoom where we discuss your questionnaire and I create a personalised diet and lifestyle plan to get your energy levels back.
As part of the consultation process, I may recommend supplements to address any nutrient deficiencies and accelerate your journey towards being energised and on top form.
Along with the consultation, I will share resources to help with maintaining good energy levels and ideas on how to incorporate the plan into a busy schedule both at home and in the office.
You will also get the opportunity to watch my webinar on how to have a healthy and happy menopause for free and sign up for periodic newsletters to inspire and educate on all things to do with women's health.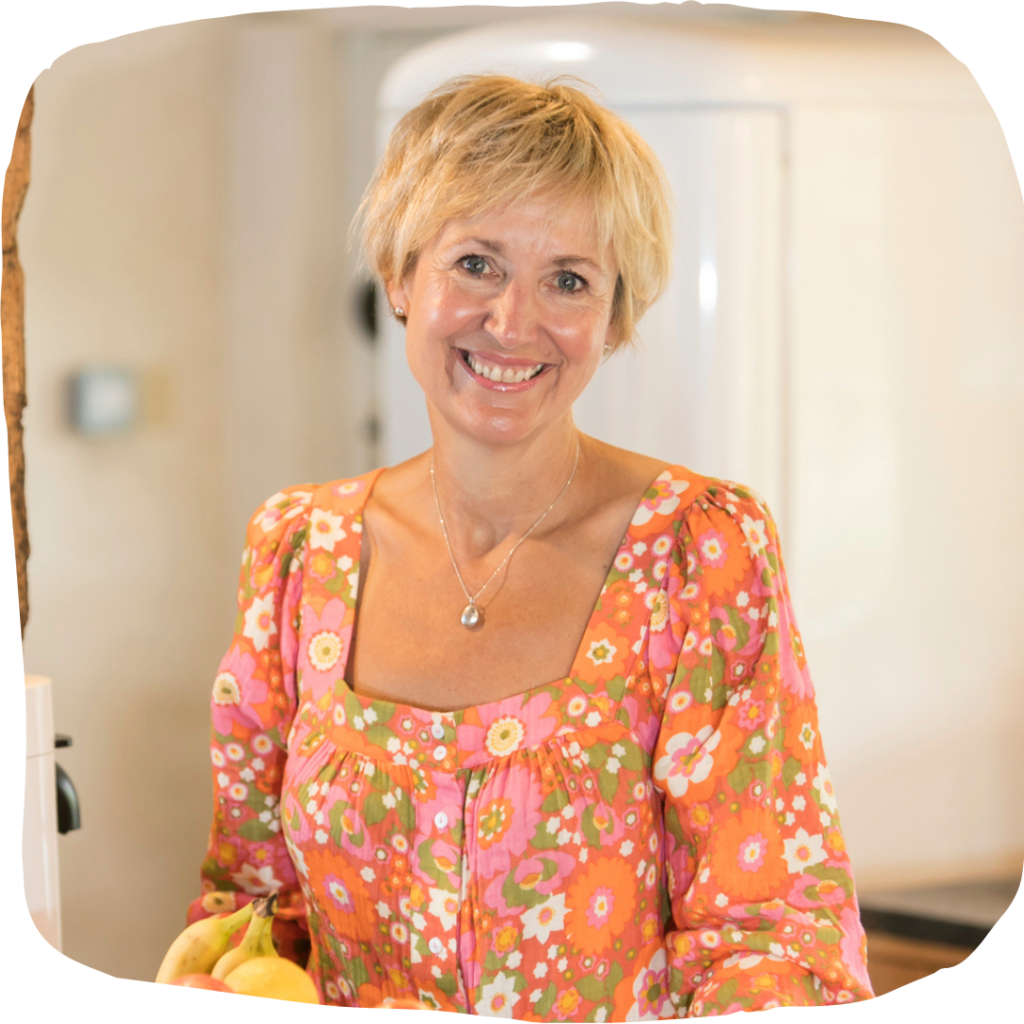 ---
"I feel so much better! I now have a much better appreciation of the food I eat and the impact it is having on my body. You are what you eat is such a true expression! I am proud of the progress I have made and the realisation that changing my habits is not only doable, but actually fun and easy when you put your mind to it. Overall, I feel calmer and in control of my eating"
Helen P
---
---
I will even check in with you after two weeks to keep you on track and accountable so that energy levels remain high.
Imagine if you felt like this:
Waking up full of energy and feeling refreshed.
Enthusiasm (and not dread) for an action-packed day and evening.
No more mid-afternoon slumps where you crave chocolate or the sofa!
Have a spring in your step all day every day.
Feel confident and positive. Just loving life both personally and professionally!
---
---
What my clients are saying about the energy solution for professional women:
"I have learnt so much about my body and what it needs to function properly. I now know about how to combine foods to give me sustained energy throughout the day and reduce my cravings. I now eat the right breakfast, lunch, and dinner. Sugar intake is significantly down, and I have the right balance of foods on my plate. My shopping habits have changed, and my basket now looks very different from the old days. It is now bursting with lots of vegetables, lots of seeds and less sugar. And because of this, I feel so much happier, energised, and comfortable in my skin"
Helen C
"I was fed up with feeling rubbish. I was heading for a meltdown as my life was so frenetic with bad eating habits and no proper rest time!
And now I have a transformed life!
"Firstly, Nikki showed me that my diet was so unhelpful in so many ways – from eating on the go, to eating too much processed and sugary foods. She suggested replacing the processed foods with nuts, seeds, more fibre, and generally more wholesome foods. She also helped me to see how diet, mindful eating and how to handle stress all worked together to reverse my symptoms"
Jen.
---
---